The right plan
for your needs
From independent trainers to big box gyms. We are here to help scale your business with powerful time-saving features and seamless automation.
Bill Monthly
Bill Annually
Get 2 Months FREE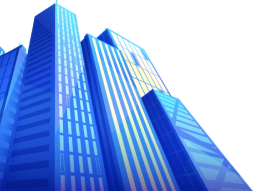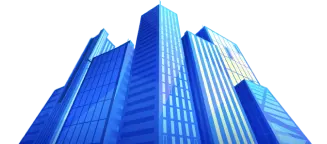 Enterprise
For multi-location businesses and corporate wellness programs managing over 500 clients. Deliver personal training and wellness coaching to your members.
Contact Us
Contact Us
Frequently Asked
Questions
Do my clients have to pay for Everfit?

No, Everfit is and will stay absolutely free for your clients. They don't have to pay for anything extra besides what you charge for your coaching services.

What do I need to "Try for free"?

Just sign up with your email, and you'll be ready to train clients in minutes!

What happens if I want to upgrade/downgrade my plan?

Once subscribed, you can change your month-to-month plan anytime and as many times as you'd like. We'll prorate the difference between your current and new plans in your current bill cycle.

I'm a nutrition coach. Can Everfit help my business and clients?

Yes! We have tools such as food journals, macros and calorie tracking, habit tracking, custom tasks for document sharing, and automated reminders available to make nutrition coaching easy for you and your clients.

Can I customize how the app looks?

Yes, we're here to help you build your brand! On the Pro or Studio plans, you can add your logo, change the workout background, and even choose a desired color scheme.

How do I get support if I have a question?

Message us anytime with the purple chat button in the bottom right corner, or send an email inquiry to support@everfit.io. You can find our Help Center at http://help.everfit.io, and if you are looking for tips and tricks, you can check out our Power Hour blog at http://blog.everfit.io.
Try Everfit Today
5-minute mile? Start training your clients in less time than that.
Train 5 clients for free
No credit card required