On-demand Training Solutions
Turn your Knowledge into Passive Income with Low-Touch Subscriptions
Give your clients flexibility to access your on-demand training content library from anywhere. Anytime.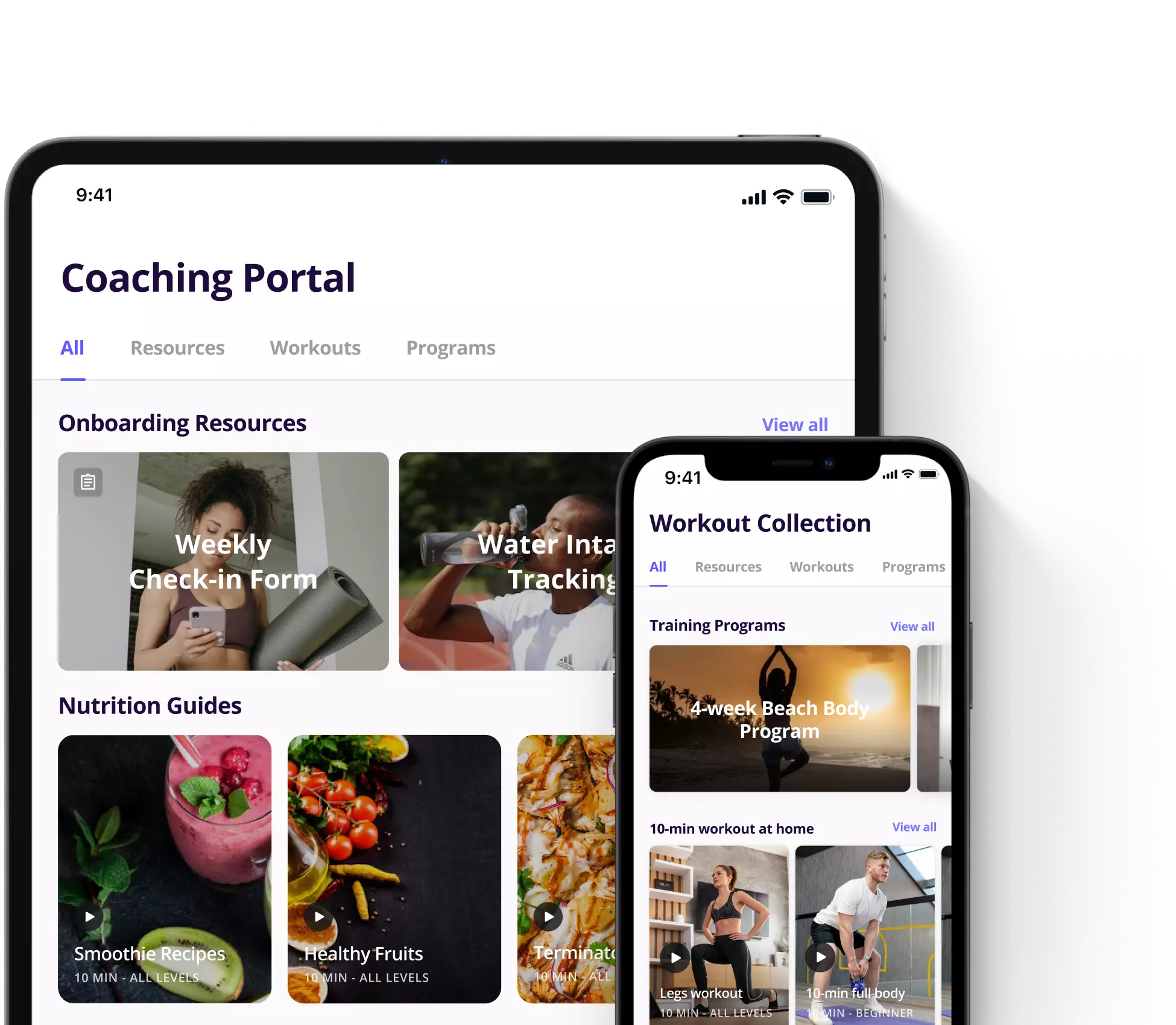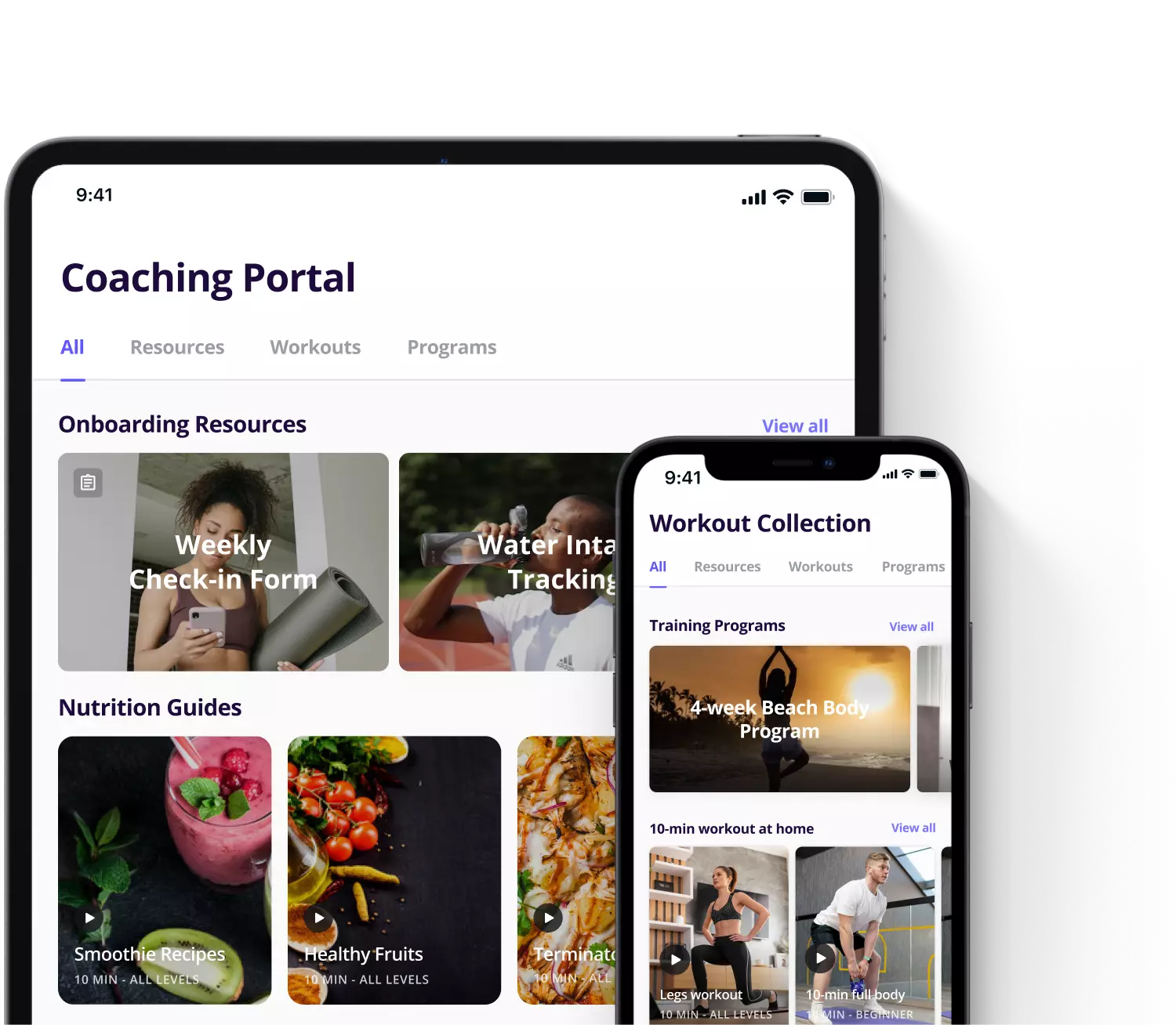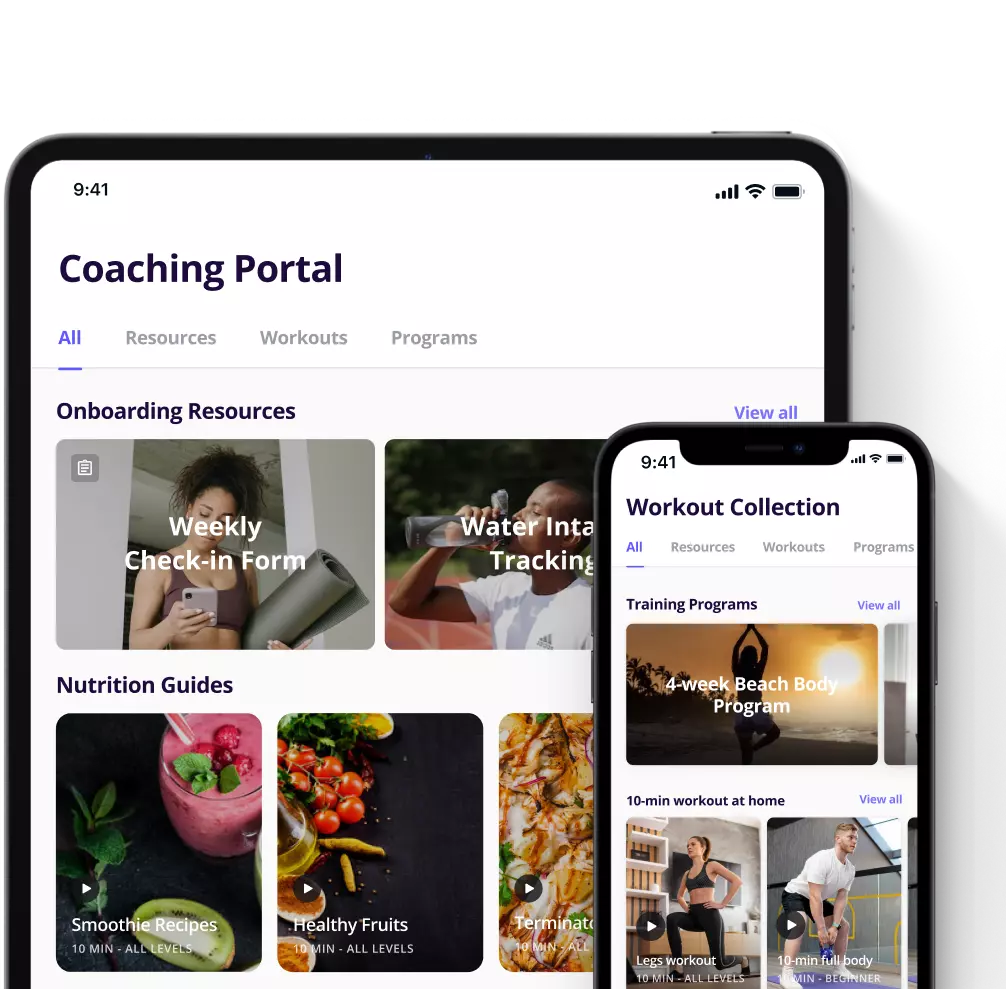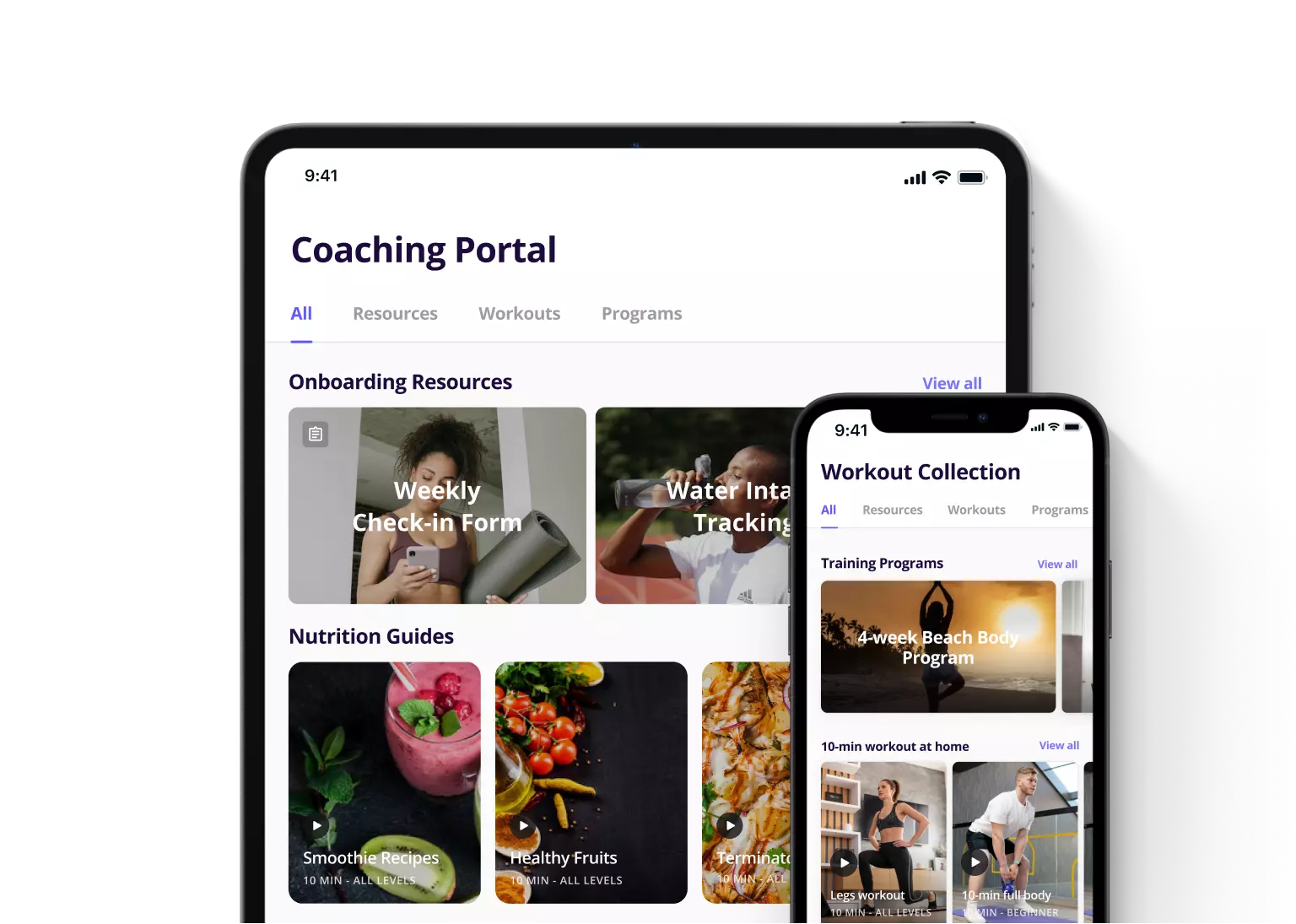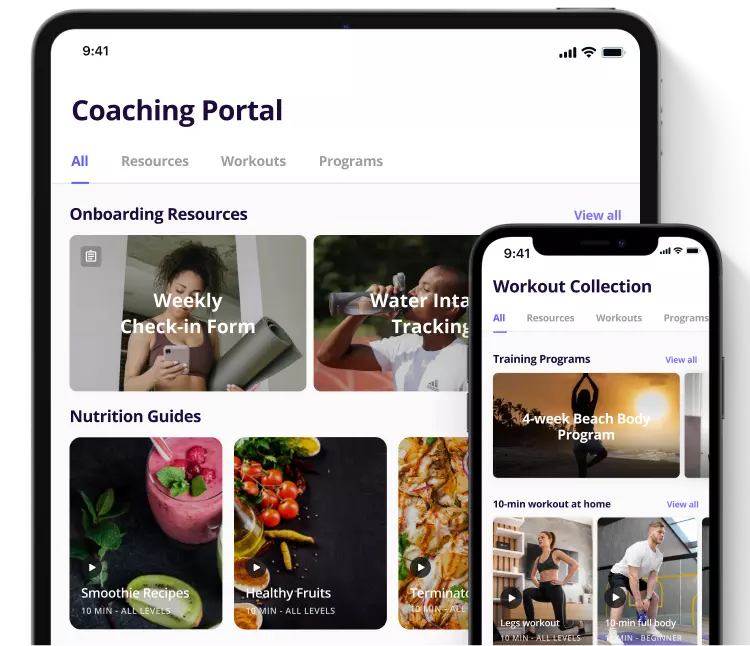 A Better Way to Sell Your
Content.
Finally, a tool to help you compete with all the $9/month fitness apps out there.
Share Documents, Forms, and Resources
Share Documents,
Forms, and Resources
Share Documents, Forms, and Resources
Create and share a variety of resources with your clients all in one place.
Weekly check-in forms

Nutrition and Training documents, PDFs

Gym hours and information links

Booking & scheduling links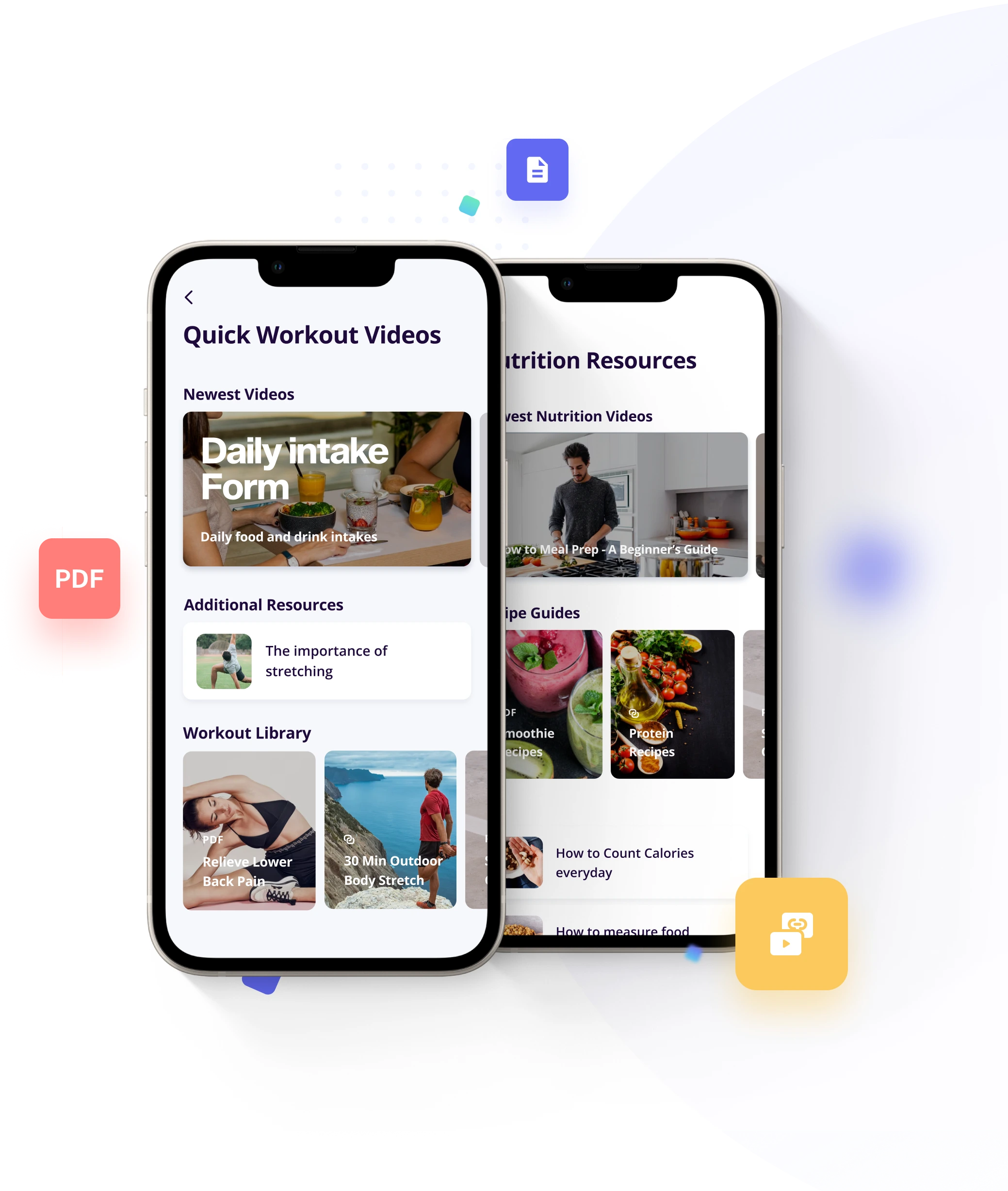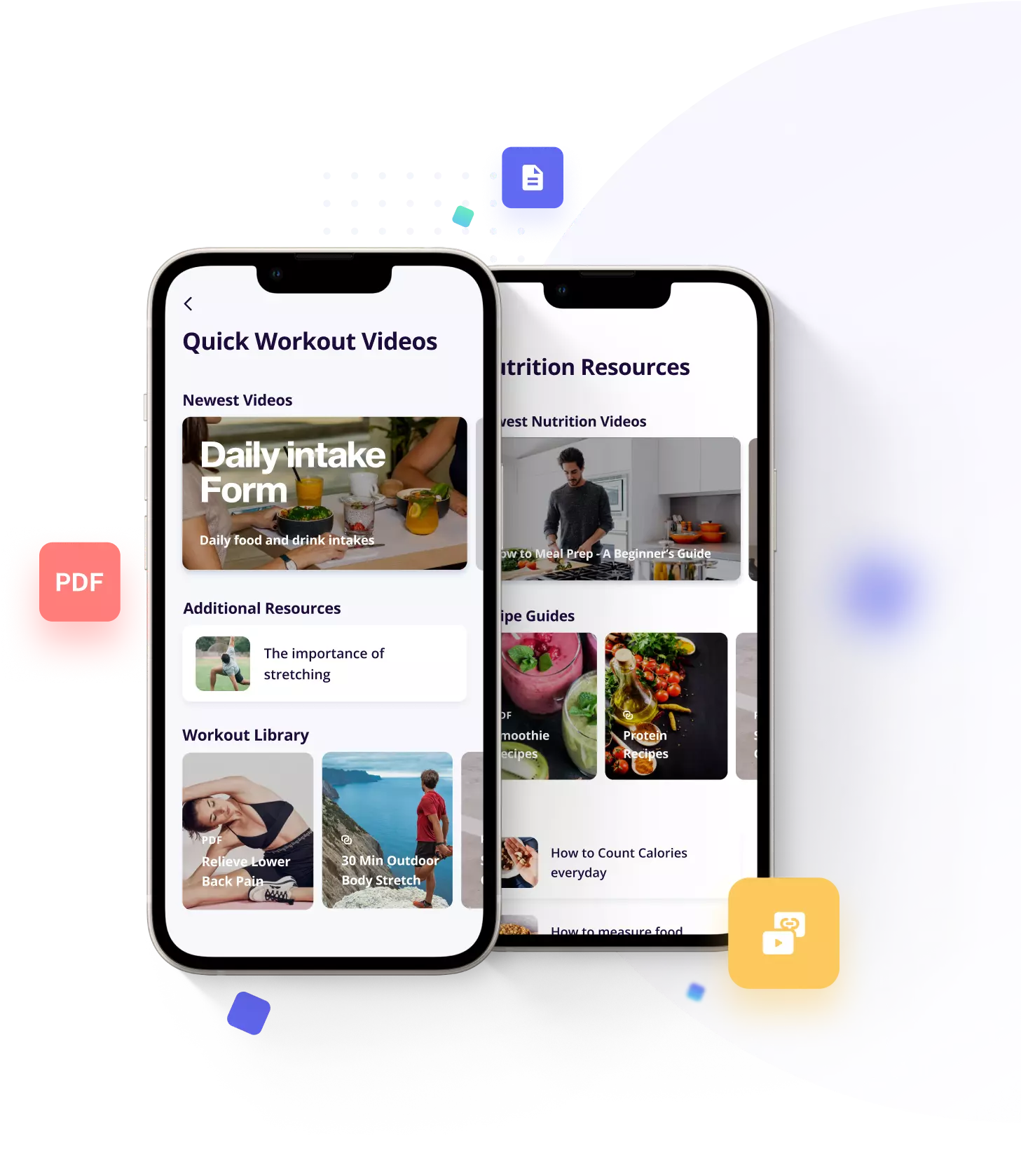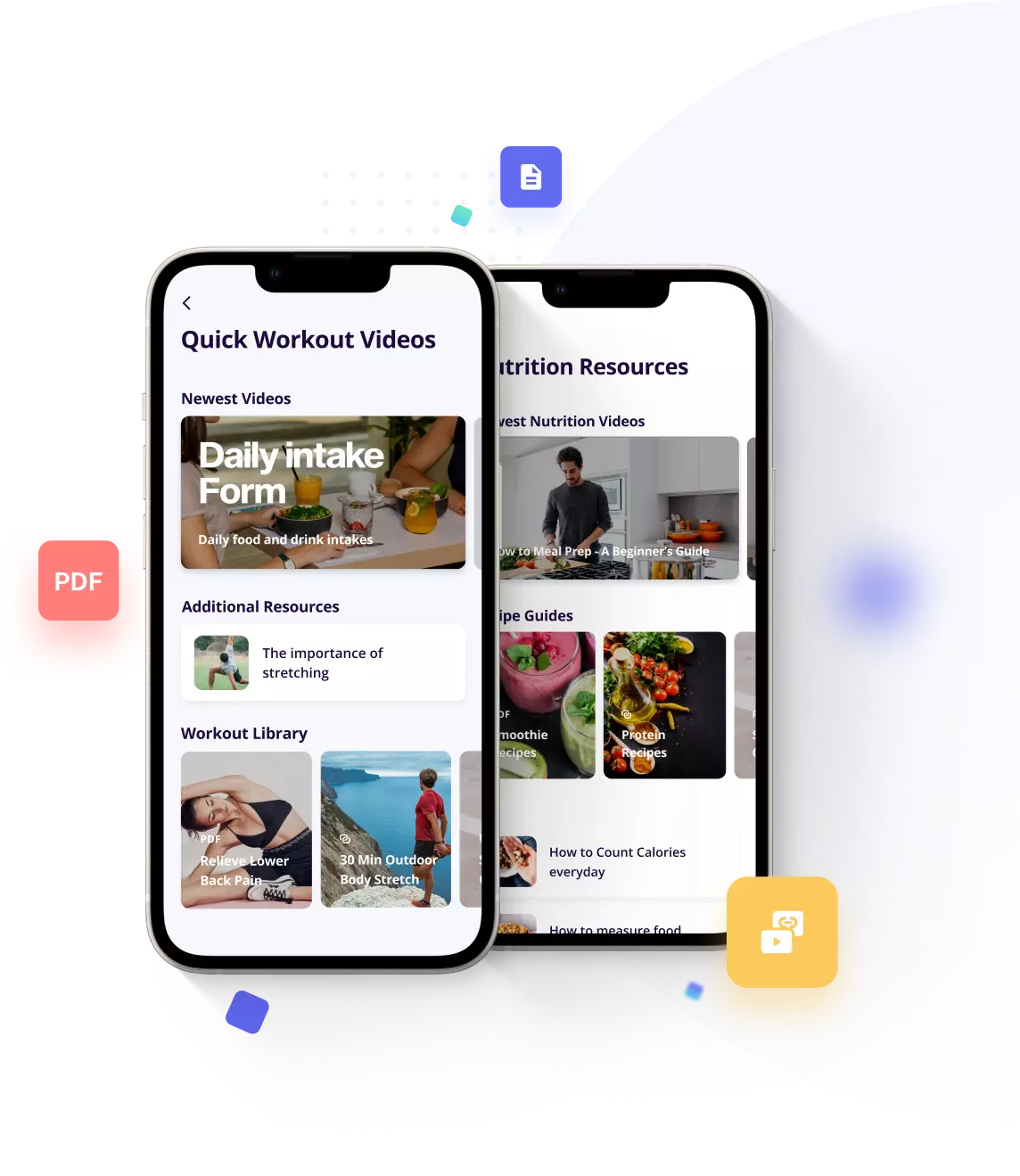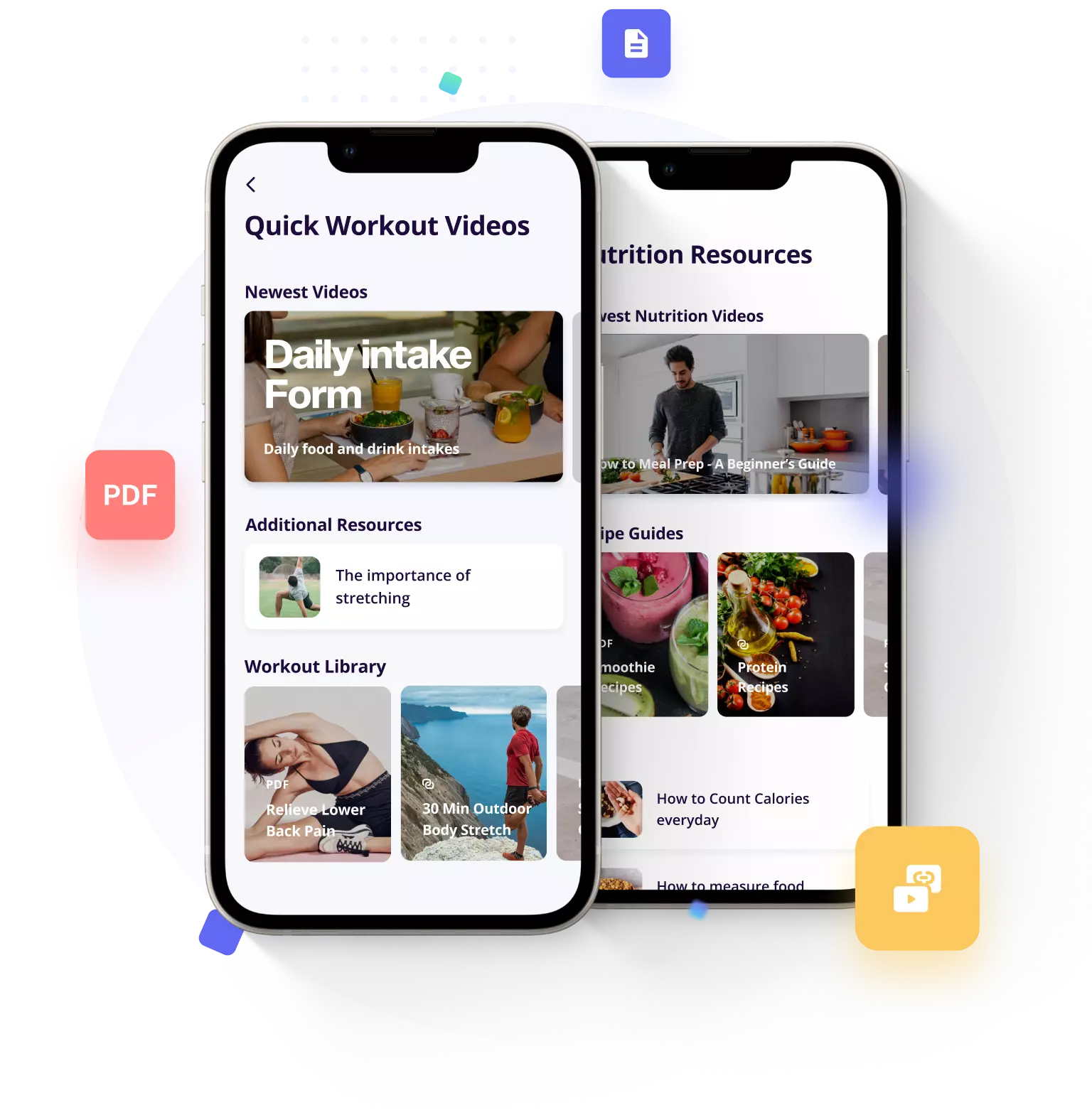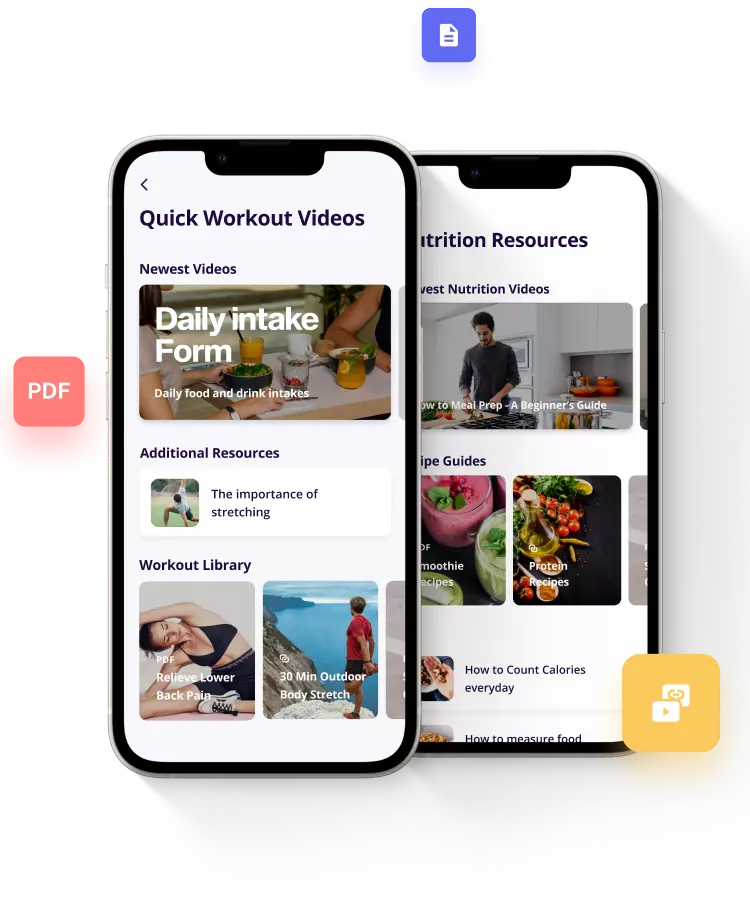 Launch a Library of
On-demand Workouts
Build an extensive library of custom workouts, skills training, and recovery routines your clients can access anytime.
Provide additional workouts

Offer video-based skills training courses

Create your own database of searchable workouts

Share a collection of exercise videos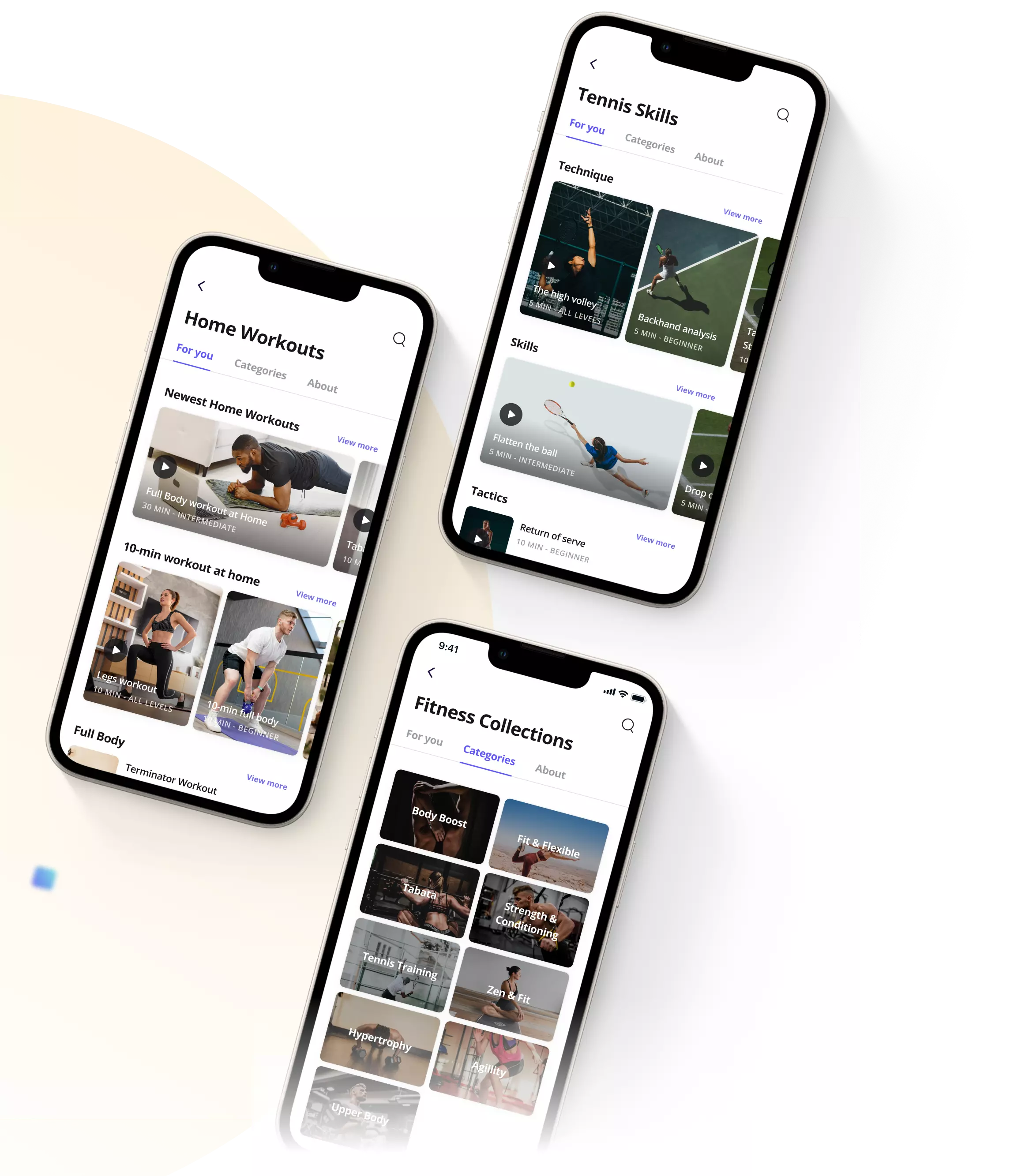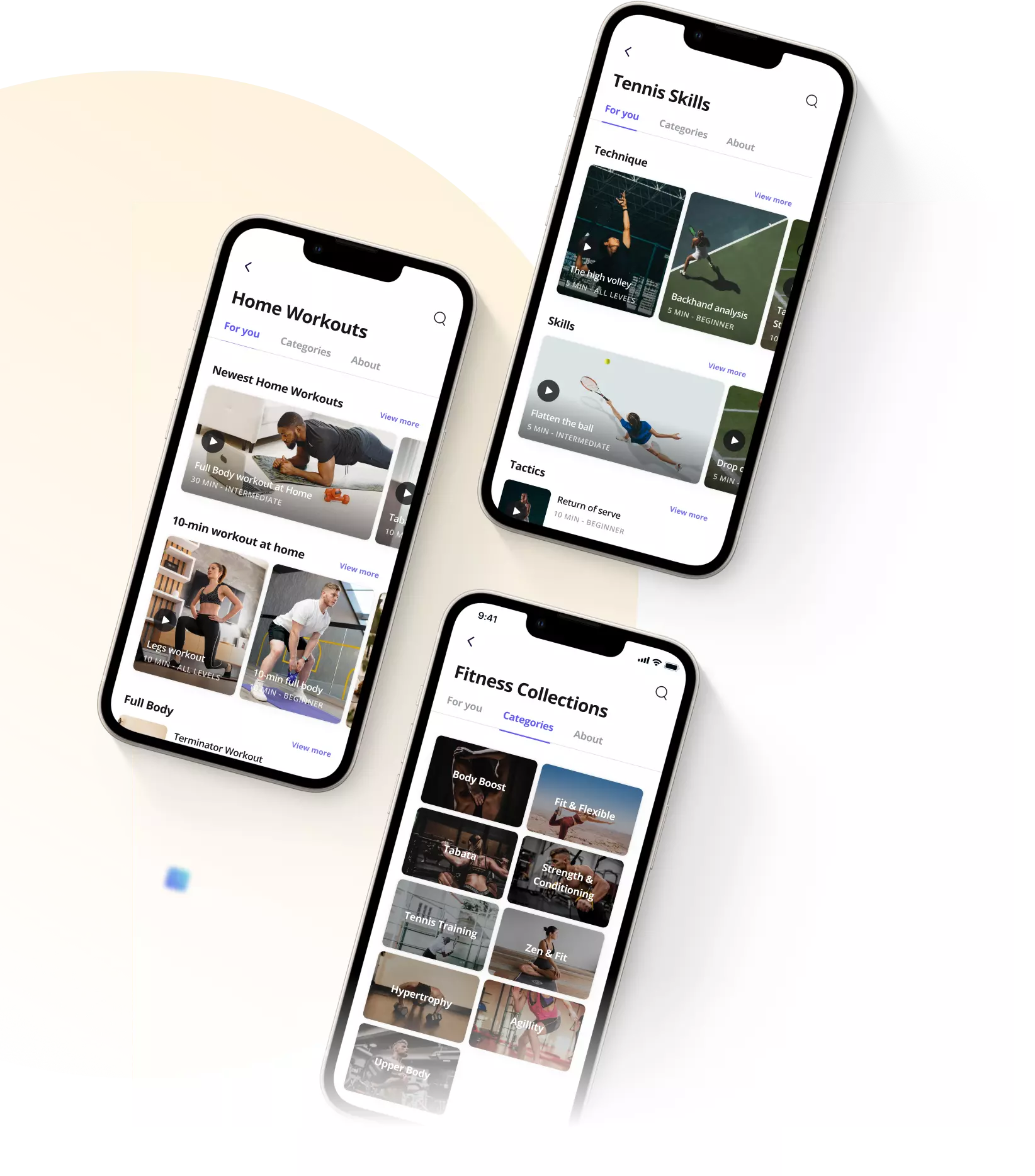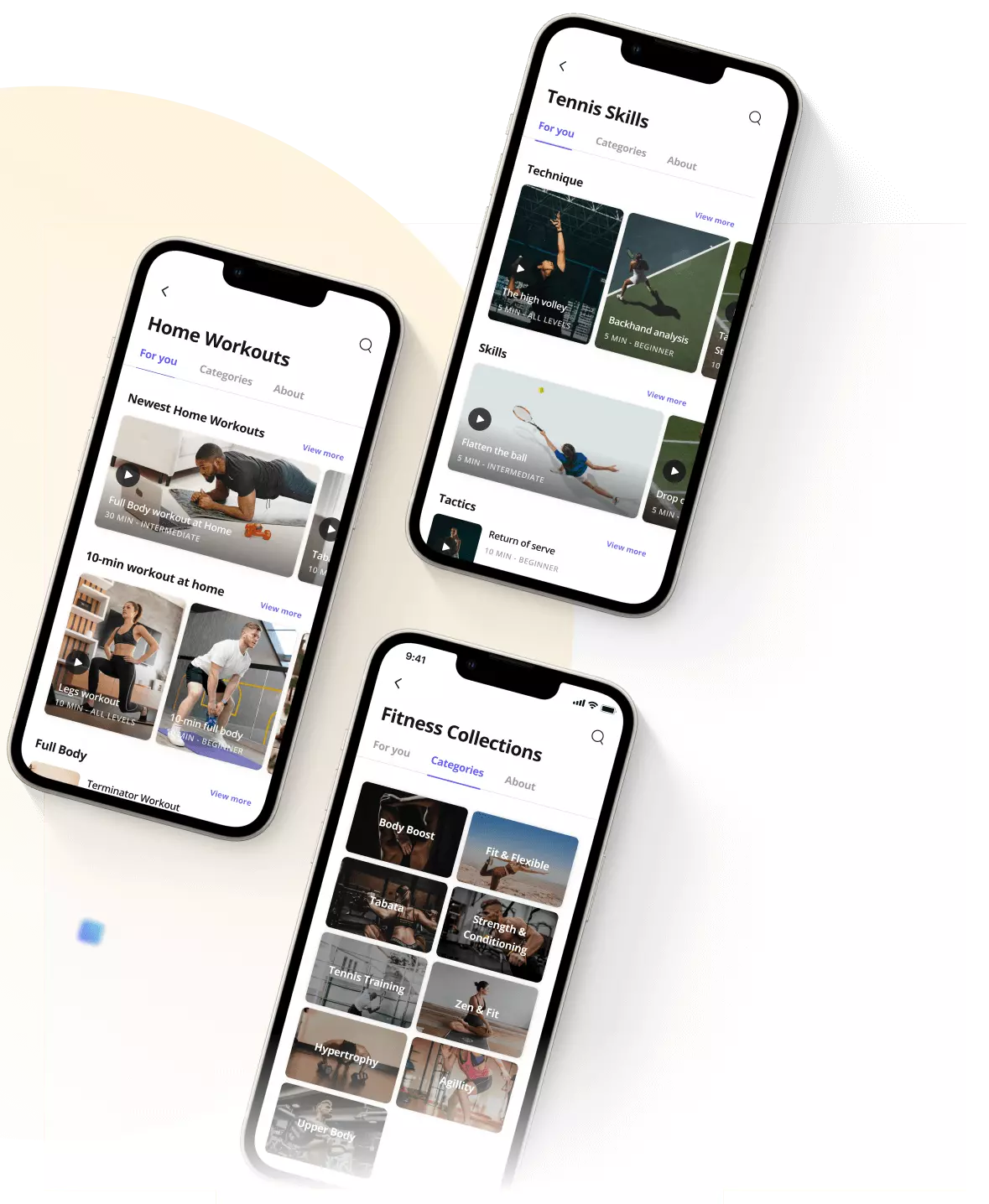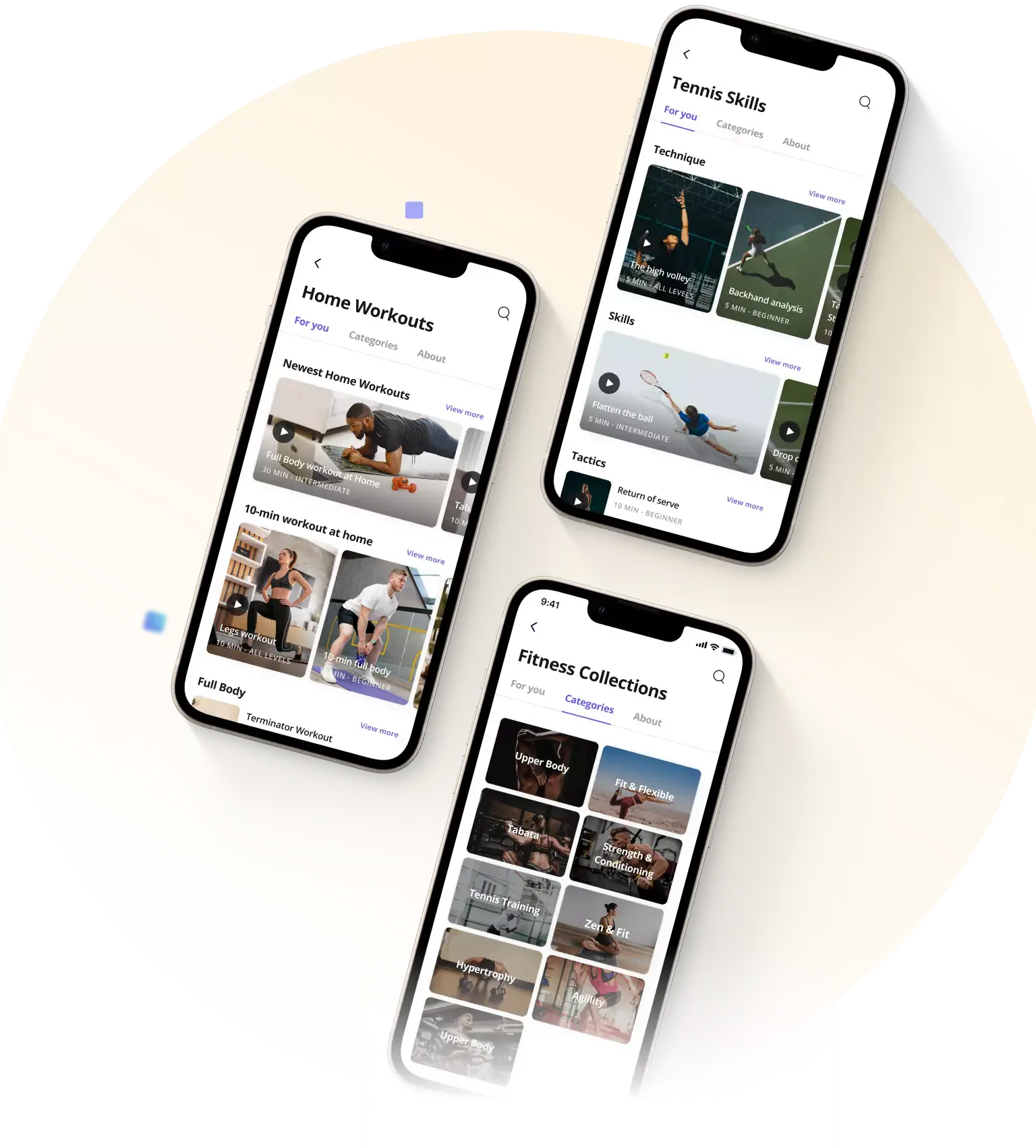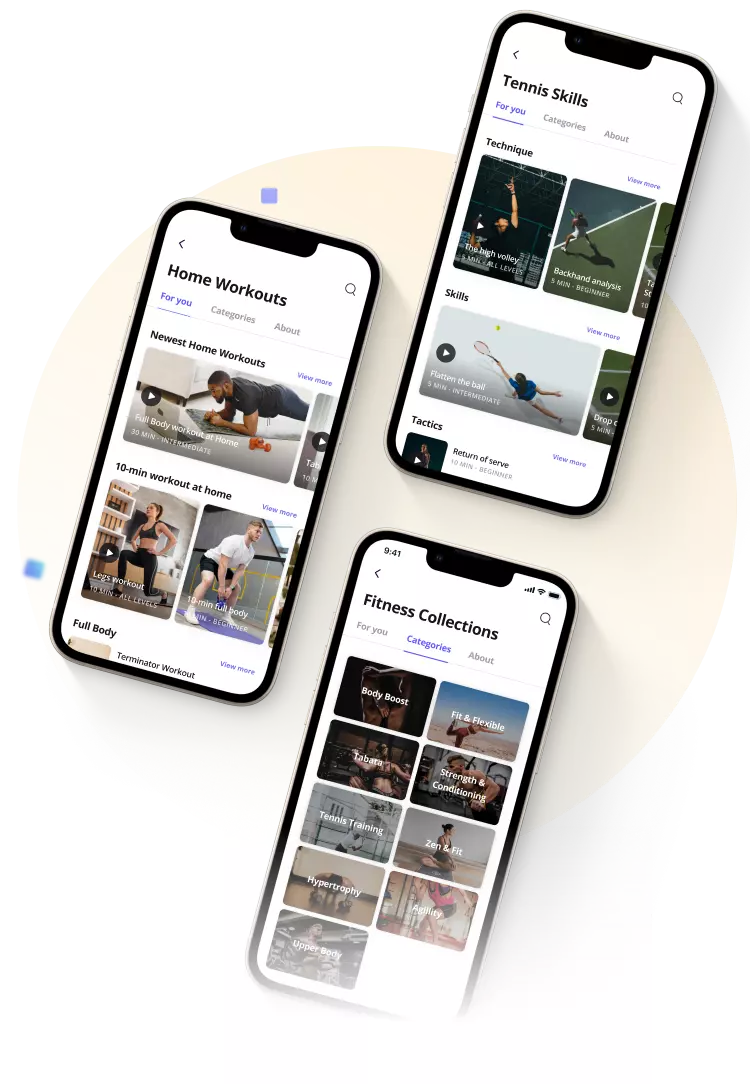 Offer On-demand
Multi-week Training Programs
Deliver multi-week programs that clients can start, stop, pause on their own.
Provide low-touch online training tier

Offer ancillary programs like yoga, barre, pilates to your clients

Add a low-touch option for existing in-person clients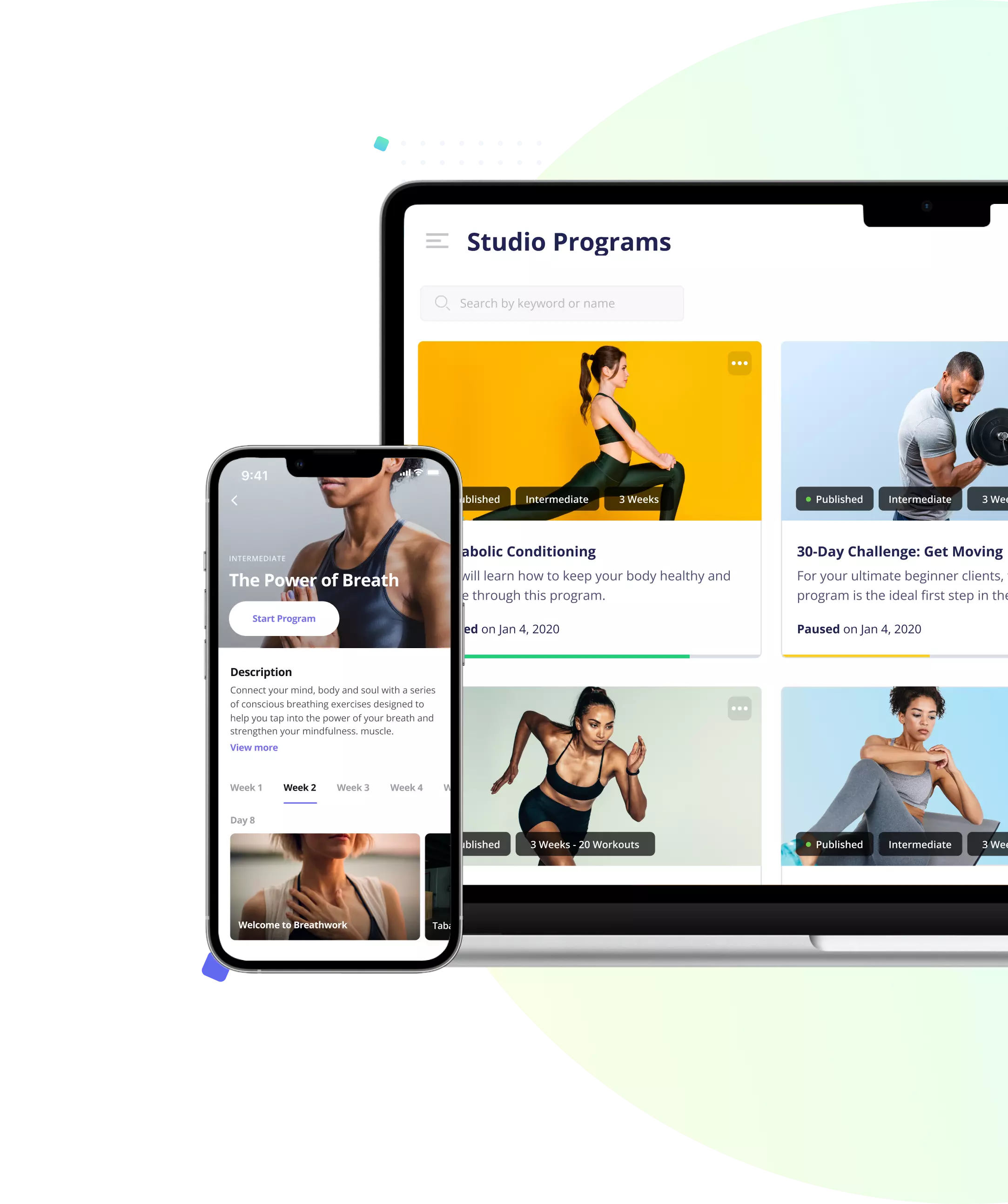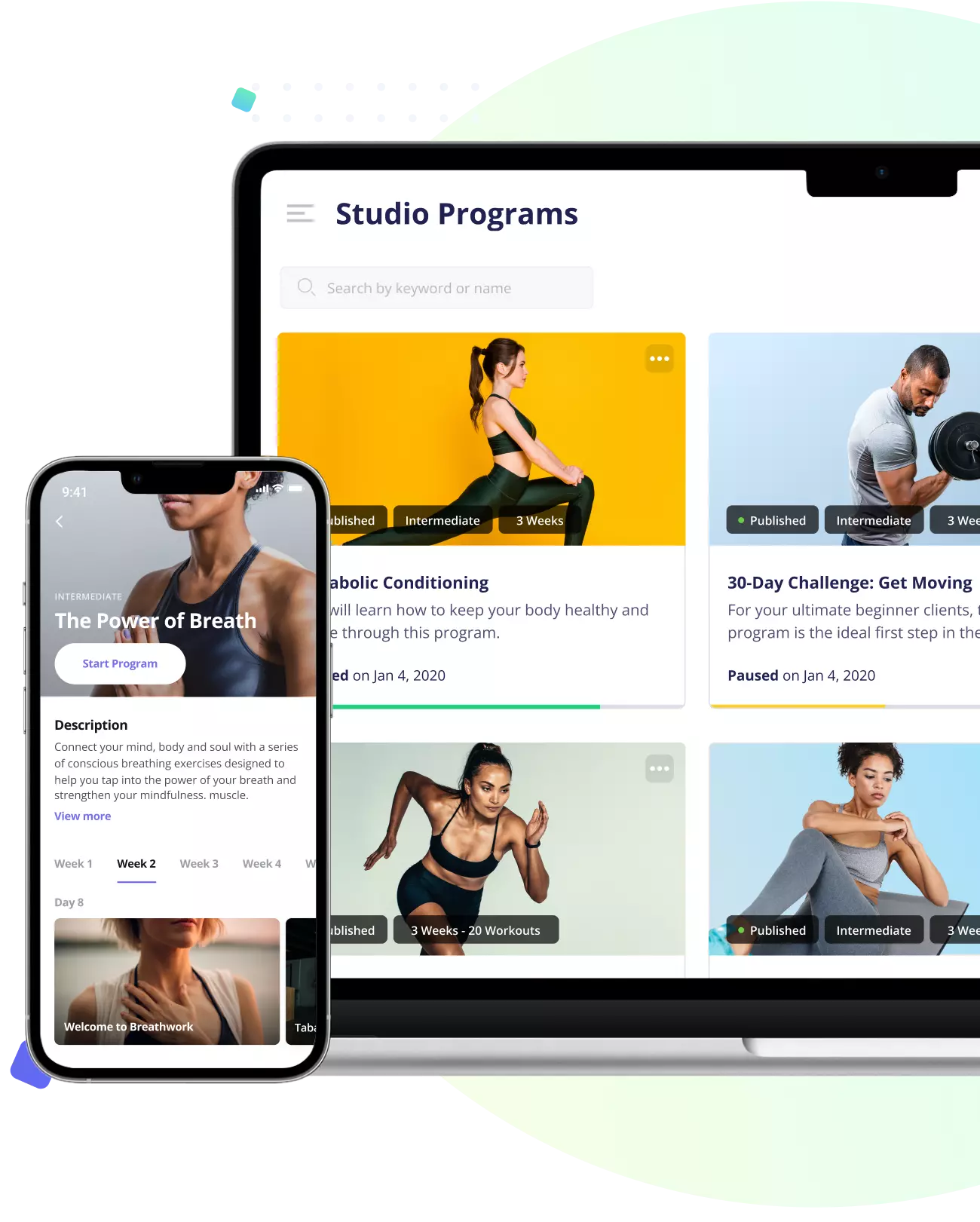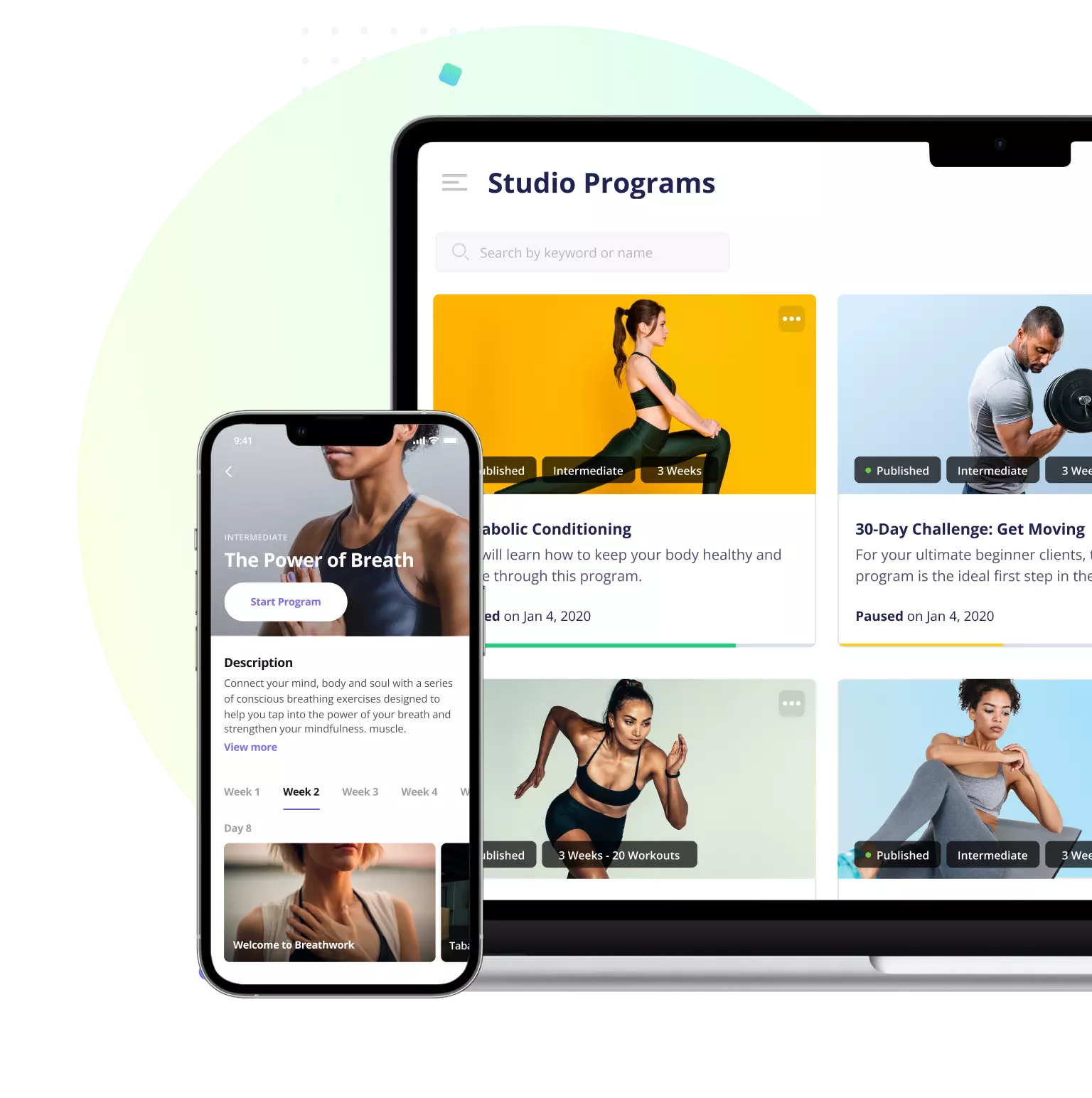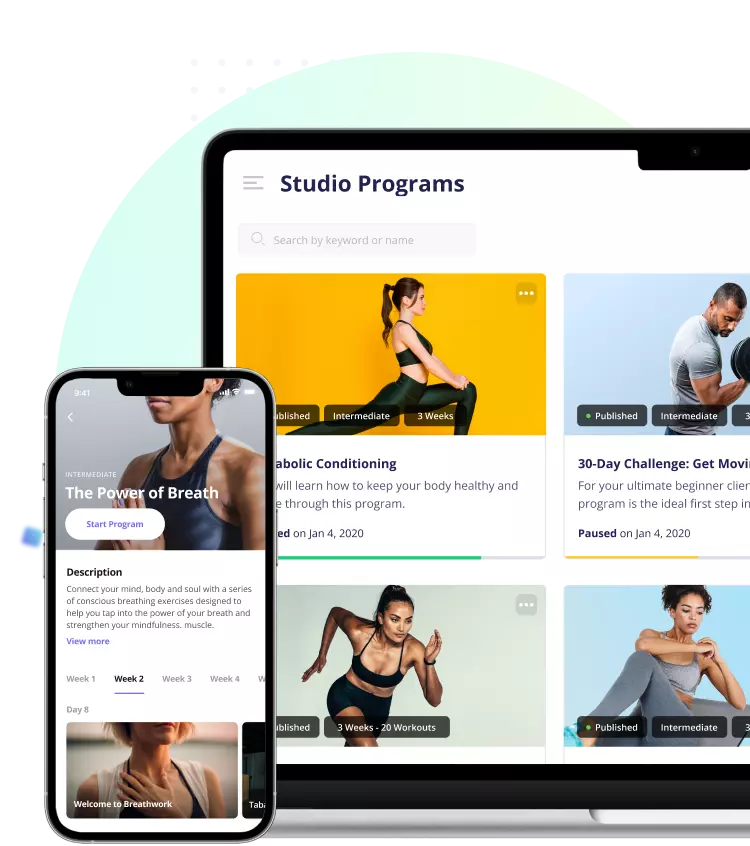 Ready to turn your content to Recurring Revenue?
Start making money with Everfit today!
Try Everfit Today
5-minute mile? Start training your clients in less time than that.
Train 5 clients for free
No credit card required