Why is everyone moving to
Everfit?
Everfit's all-in-one platform helps you save time, train more clients, and make more money to grow your training business.
START FREE TRIAL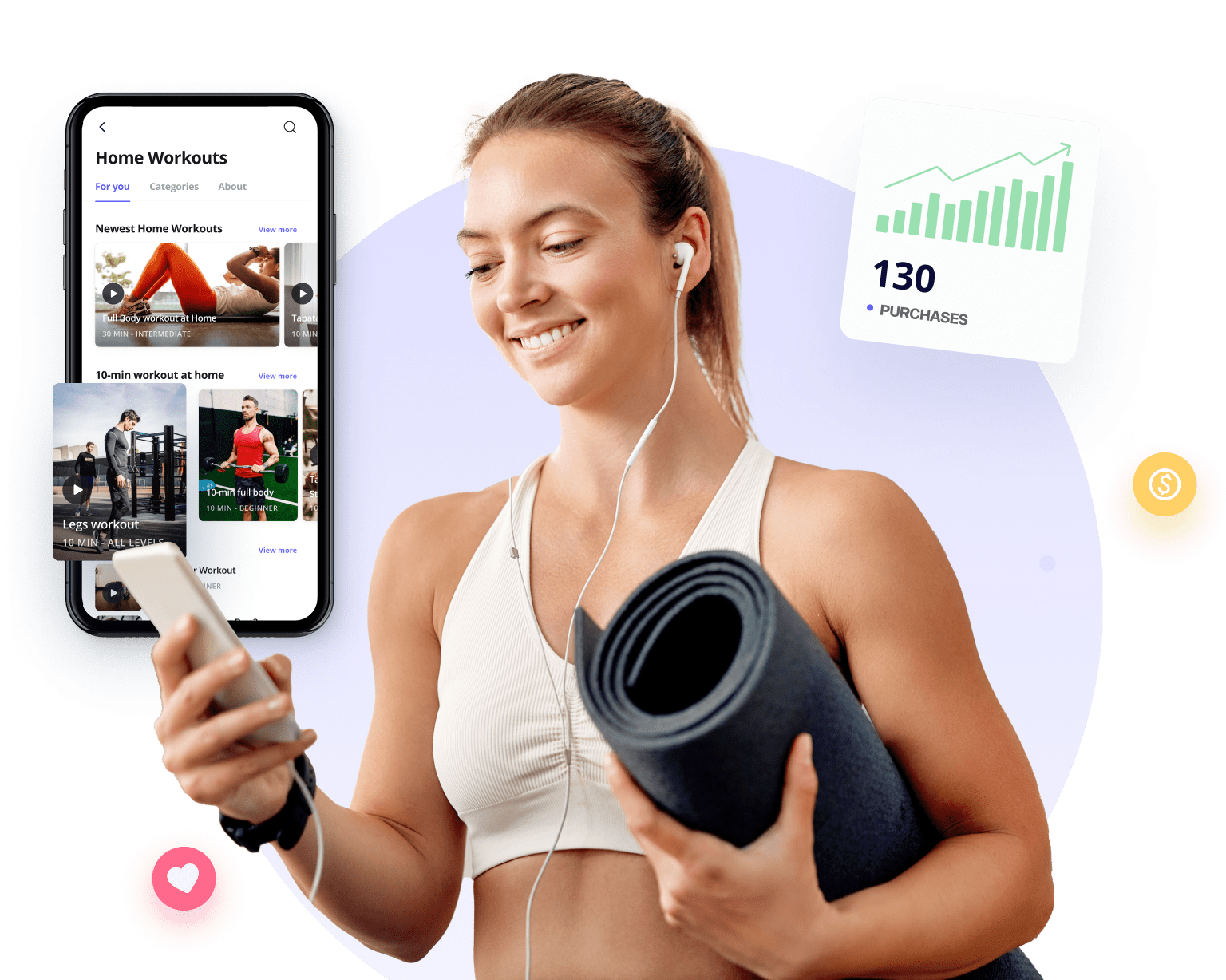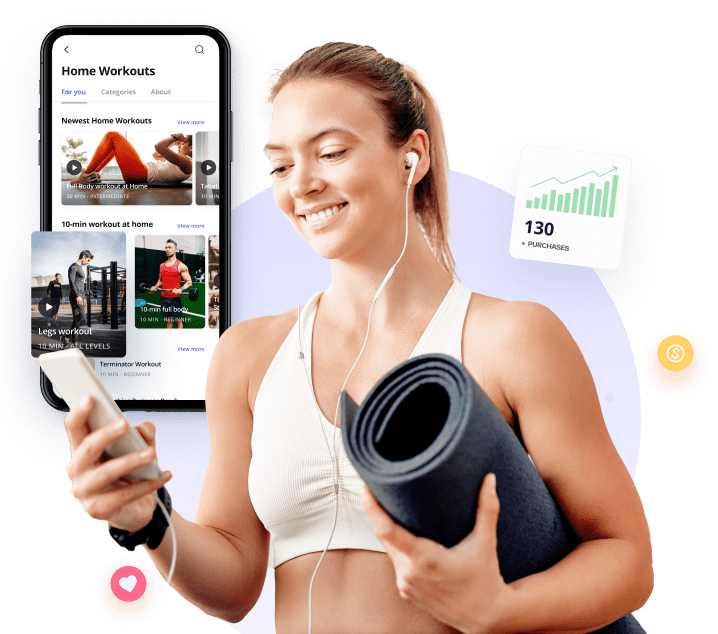 Why choose Everfit over our competitors?
Everfit includes more features when compared to other fitness trainer software.
Use the chart below to see how we size up against the rest of the pack.
Our Coaches Love Us
Everfit saves me a lot of headache every week, especially as my online client base grows.

Laura Su

Founder @ LS Training

Everfit transformed my in-person and online business! As a result, clients are staying with me longer.

Chad Ryan

Personal Trainer @ Flex Training Gym

The most integrated one-stop-shop solution for nutrition and training.

Aaron Straker

Sport Nutritionist @ Straker Nutrition

Having used both TrainHeroic, TrueCoach, and Trainerize, I love Everfit. It's sleek and powerful.

Dr. Joseph Rosi

Owner @ Alinea Performance

Everfit helps me to acquire new clients a lot faster than before. My clients love every part of it!

Ashley Hodge

Founder @ Ashley Hodge Fitness

The exercise, workout, and program builder are very intuitive and customizable.

David Sherban

Owner @ LIFT Training

Super easy to use! It cuts our new coach onboarding time in half, leaving me more time to grow.

Jonathan Helton

CEO @ GamePoint Performance
Try Everfit Today
5-minute mile? Start training your clients in less time than that.
Train 5 clients for free
No credit card required