Create Your Custom Fitness App with Everfit
A custom app experience that'll help elevate your personal training business. Build your brand and engage customers with an app as unique as your workouts.
Brand Awareness
Personalized Experience
No Coding Required
Build the Custom Branded Fitness App of Your Dreams
Keep your branding front and center with Everfit. We have the features you need to nurture relationships with clients and boost brand recognition.
Publish a Custom App Icon

Reinforce your brand with a custom app icon, exposing clients to your logo every time they go to open the training app.

Custom Onboarding Video for Your New Clients

Welcome your new clients with a custom onboarding video the first time they log in. You can upload your own video, use a YouTube/

Vimeo video link, or stick with Everfit's default video.

Vimeo
Your own video
Youtube
Design Your Own Splash Screen
Create an eye-catching introduction with a custom splash screen that welcomes users to the app. Whether you choose a motivational quote or an inspiring photo, the splash screen is all yours.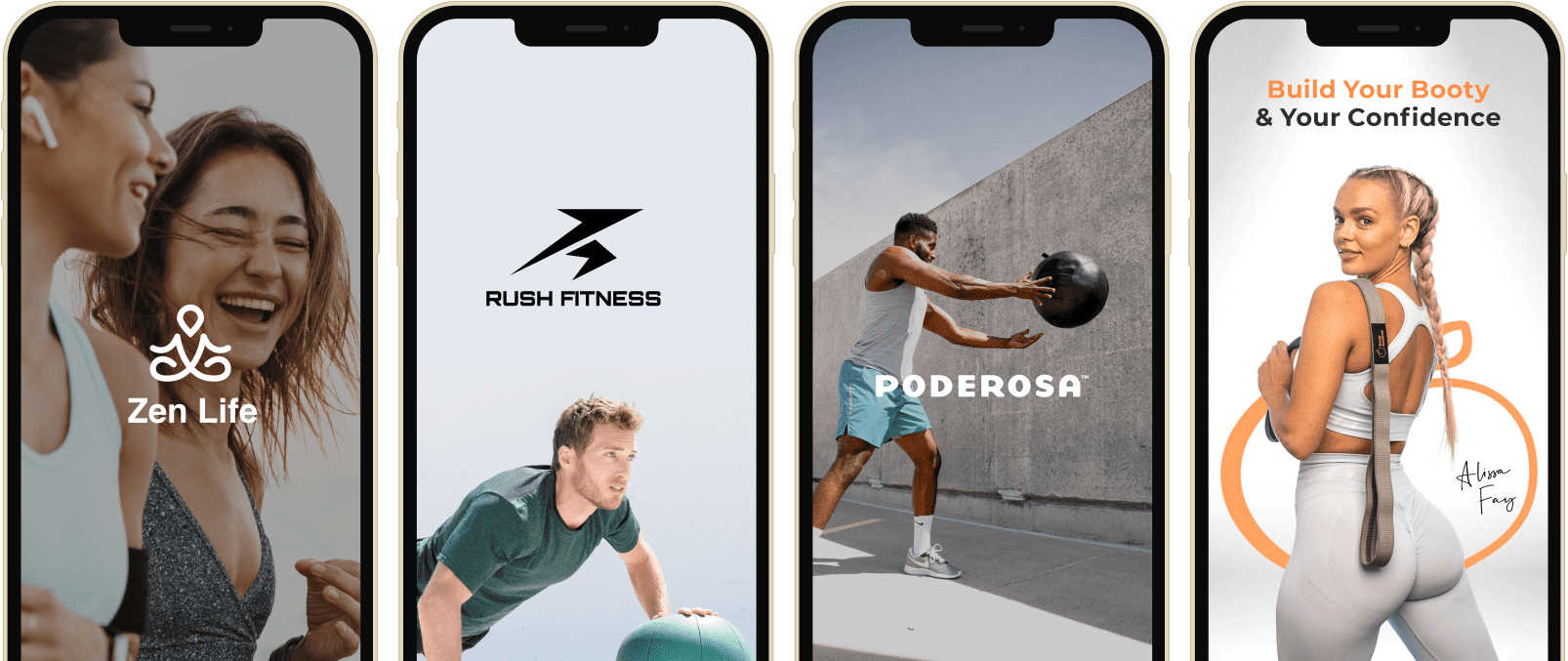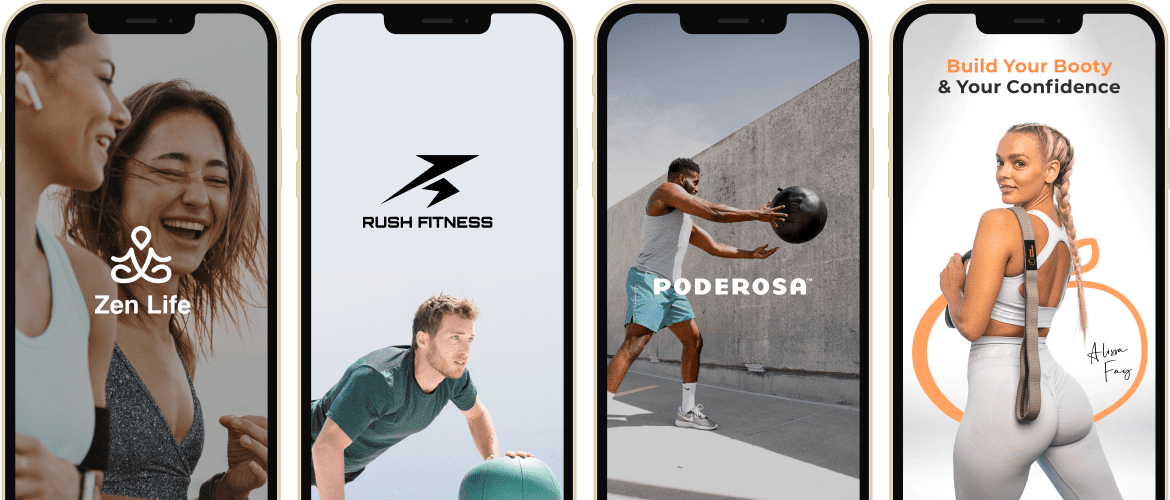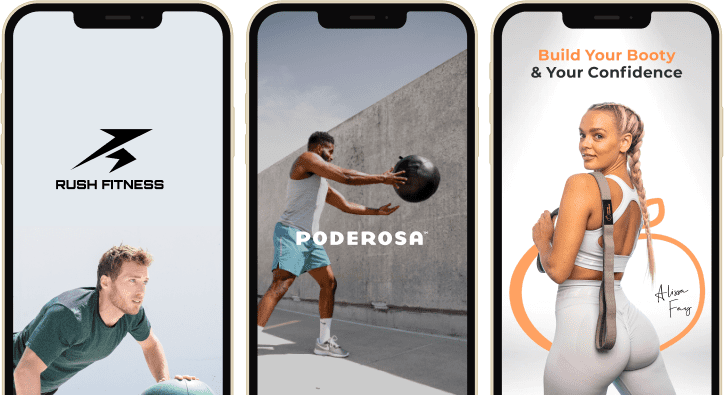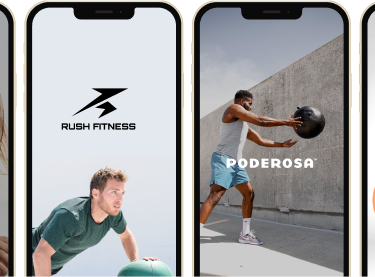 Set a Unique Color Theme

Showcase your brand with customizable colors that bring a sense of consistency and coherence to the app.

Add Personalized Workout Backgrounds

Use various images or colors to create unique backgrounds for different workouts or days of the week. Now you can display your programming in a way that makes sense to you!
Place Your Logo Where You Need It
Highlight your brand by adding your custom logo to the client interface.
Email Banner

Sign up page

Sign up page

Email Banner

In-app Home screen
Get Ahead of the Competition Today
Represent Your Brand Identity

Showcase your logo and custom color scheme throughout the training app to reinforce your brand every time a client logs on.

Personalize the Experience

Personalize your welcome video, workouts, and in-app branding to offer a unique training experience for your clients.

Stand out from the crowd

Show clients why they should choose you. A custom fitness app helps differentiate your brand from competitors while reaching even more users.

Grow Brand Recognition

Present a consistent brand identity that resonates with your clients and builds trust by utilizing a custom fitness app.

Improve Customer Retention

Build loyalty with cohesive branding that will keep clients engaged and working out with you longer.

Increase Revenue

Go from a business to a brand with a custom fitness app that highlights your unique niche and positions you for even more growth!
Want Your Own White Label App on the Apple and Google Play Store?
Everfit also provides white-label fitness app solutions for trainers, sports coaches, and gyms looking for a step beyond custom branding.
Try Everfit Today
5-minute mile? Start training your clients in less time than that.
Train 5 clients for free
No credit card required