Earn Money

for Every Coach You Refer to Everfit
Become an Everfit Affiliate and earn rewards for spreading the benefits of our platform throughout your network.
Apply now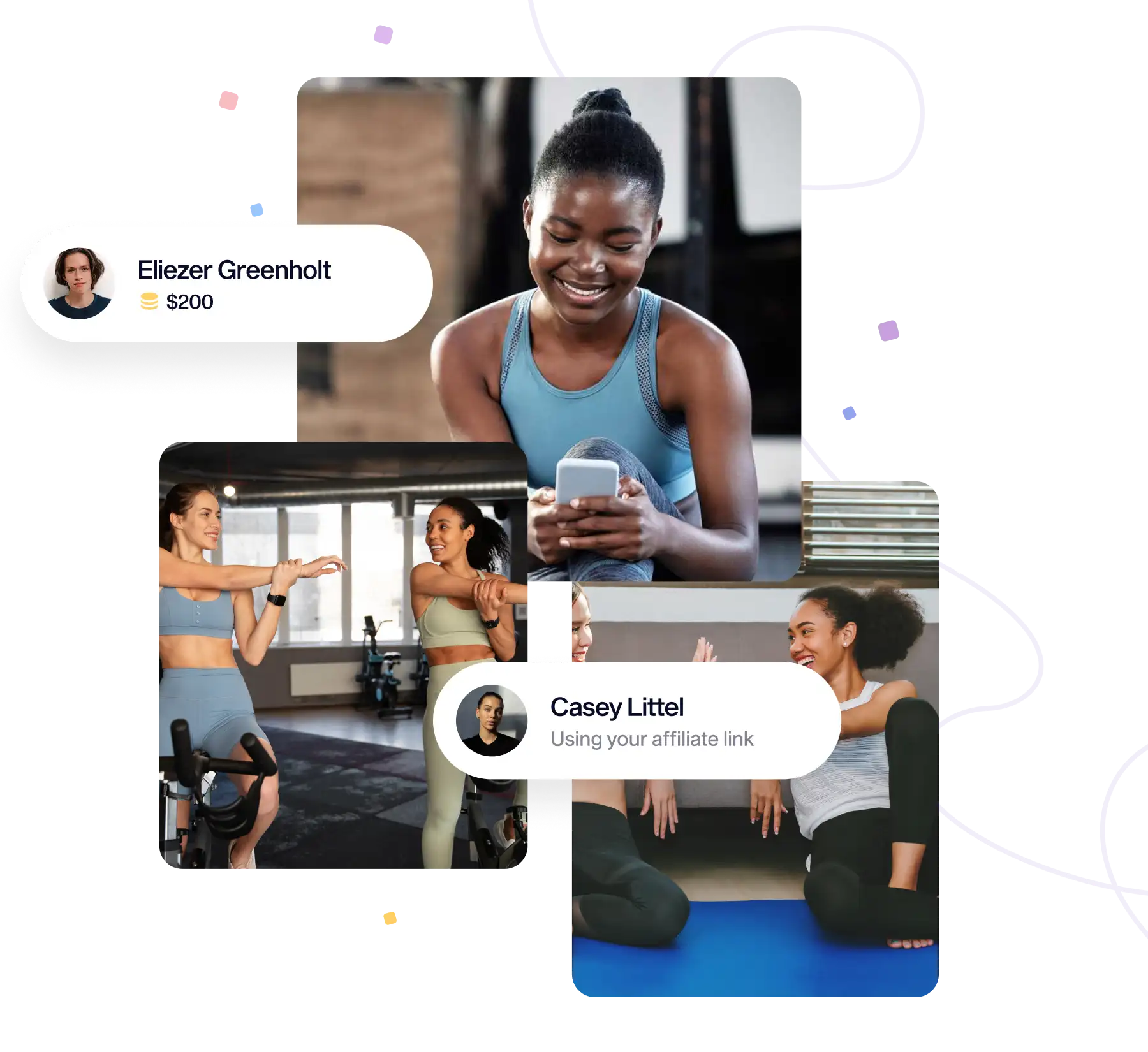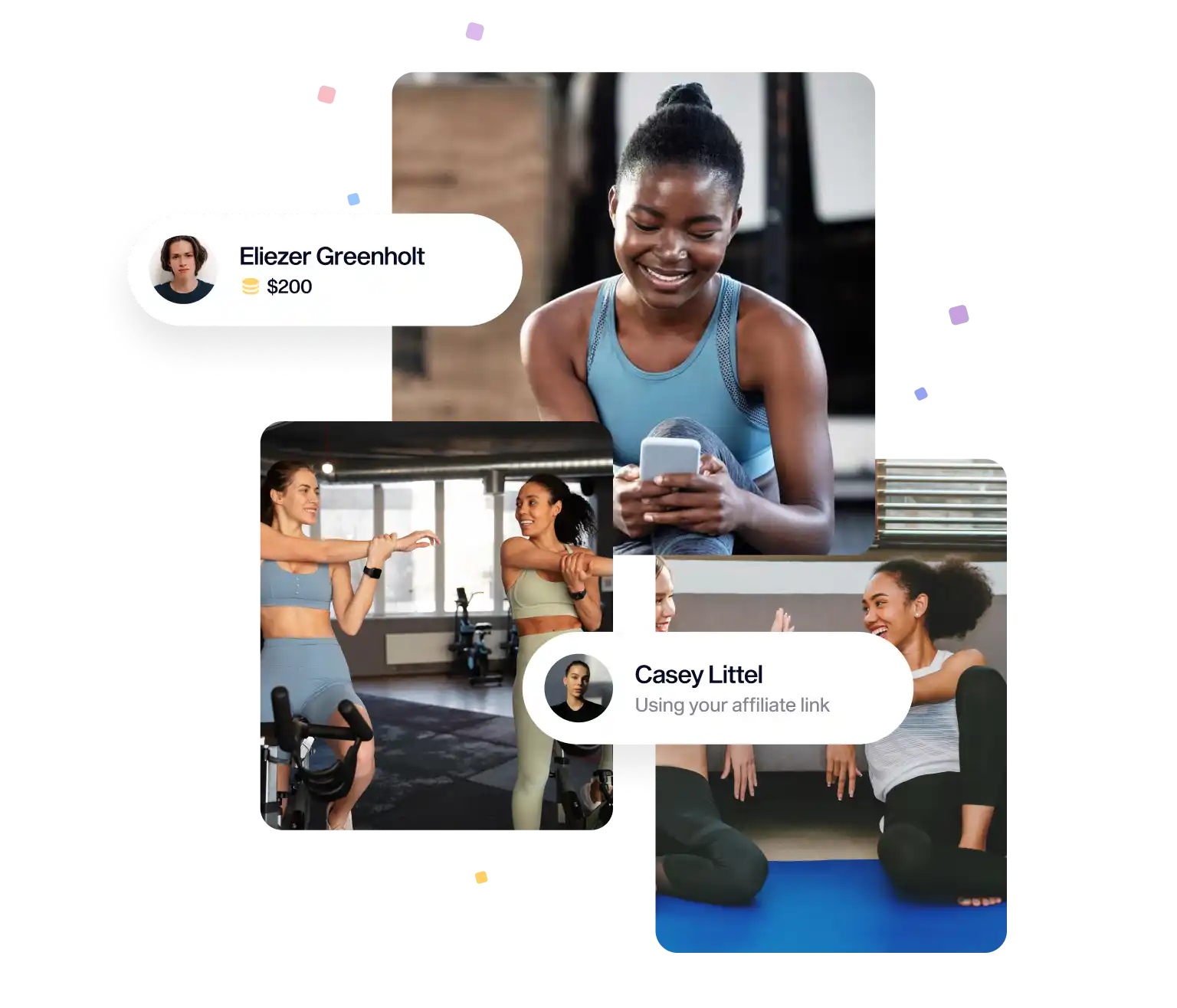 Why are you a good fit

for the Affiliate Program?
Are you looking for a new stream of passive income by continuing to do what you love? The affiliate program is one way to leverage your existing relationships in the fitness world to earn money but also help others build their business.

You are a fitness pro or work in health, fitness, or wellness industries.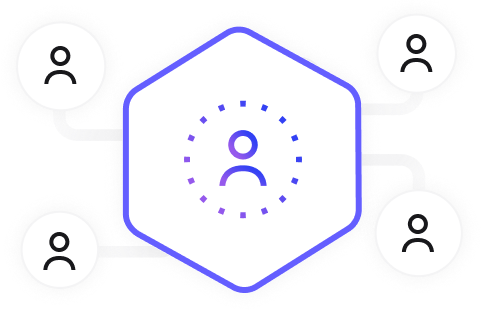 You have an extensive network of fitness coaches, sports coaches, wellness managers, gym owners, etc. to whom you can recommend Everfit.

You help or consult with individuals and businesses who are seeking an all-in-one coaching platform to enhance their operational efficiency.
How our Affiliate Program works
Sign up for Everfit Affiliate Program
Become a member of our Affiliate Program and enjoy onboarding and media resource support to pave the way for your success.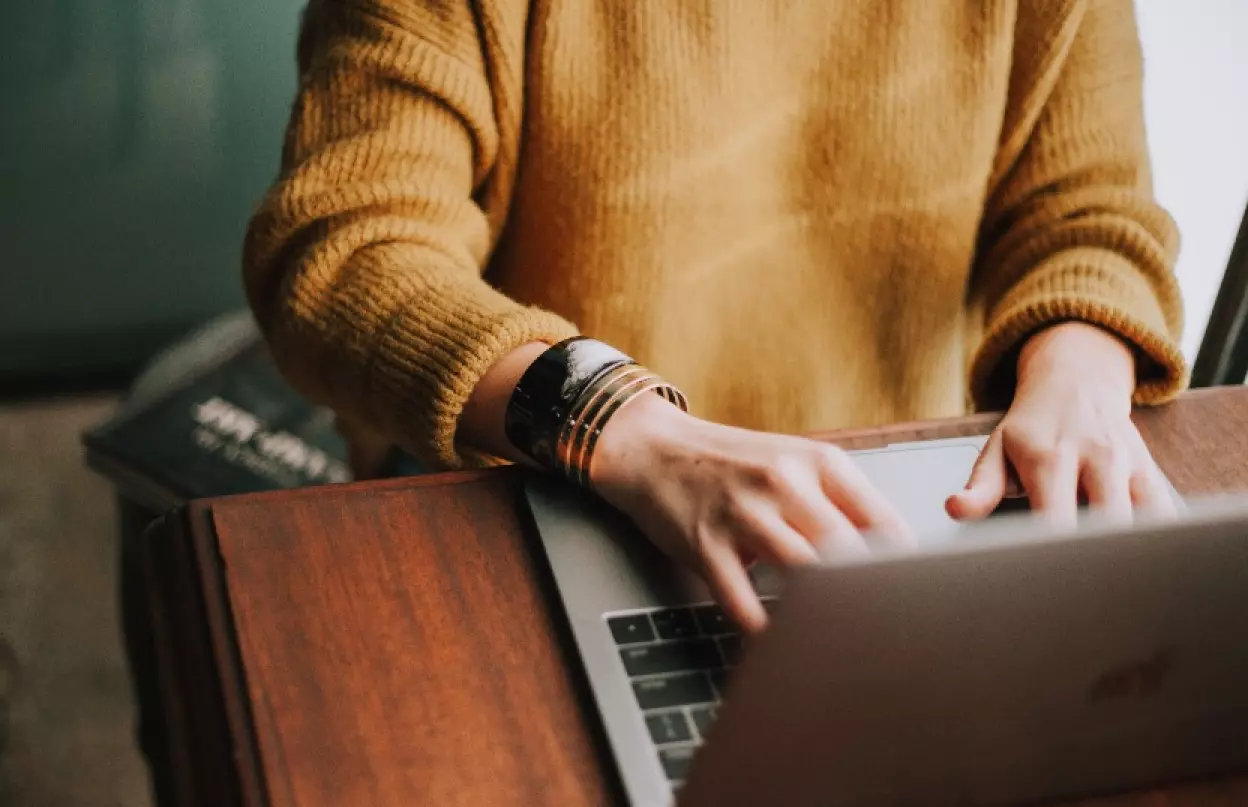 Promote Everfit
Use your Social Media, YouTube, TikTok, and blog platforms to promote Everfit's benefits to your network of coaches, empowering them to improve their fitness businesses.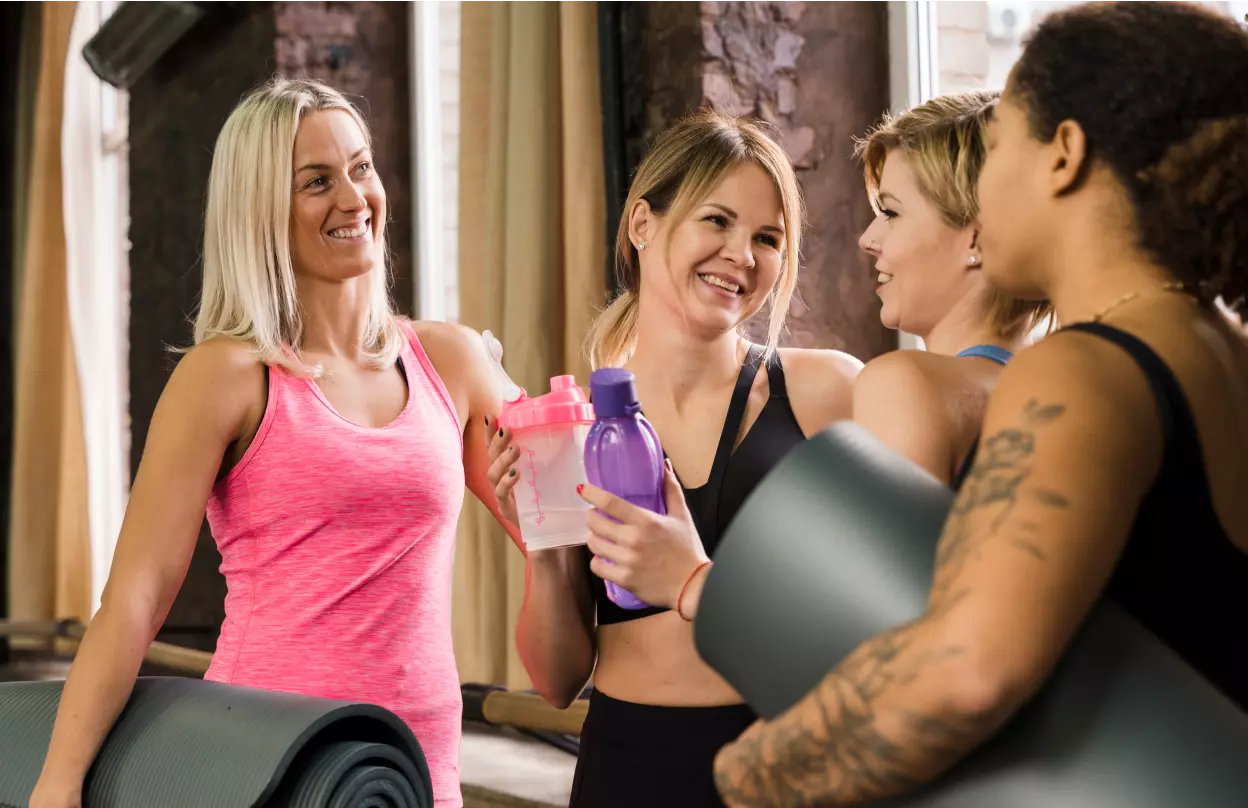 Get paid!
Receive 10% of the revenue from each verified paid user you bring in during the first two years.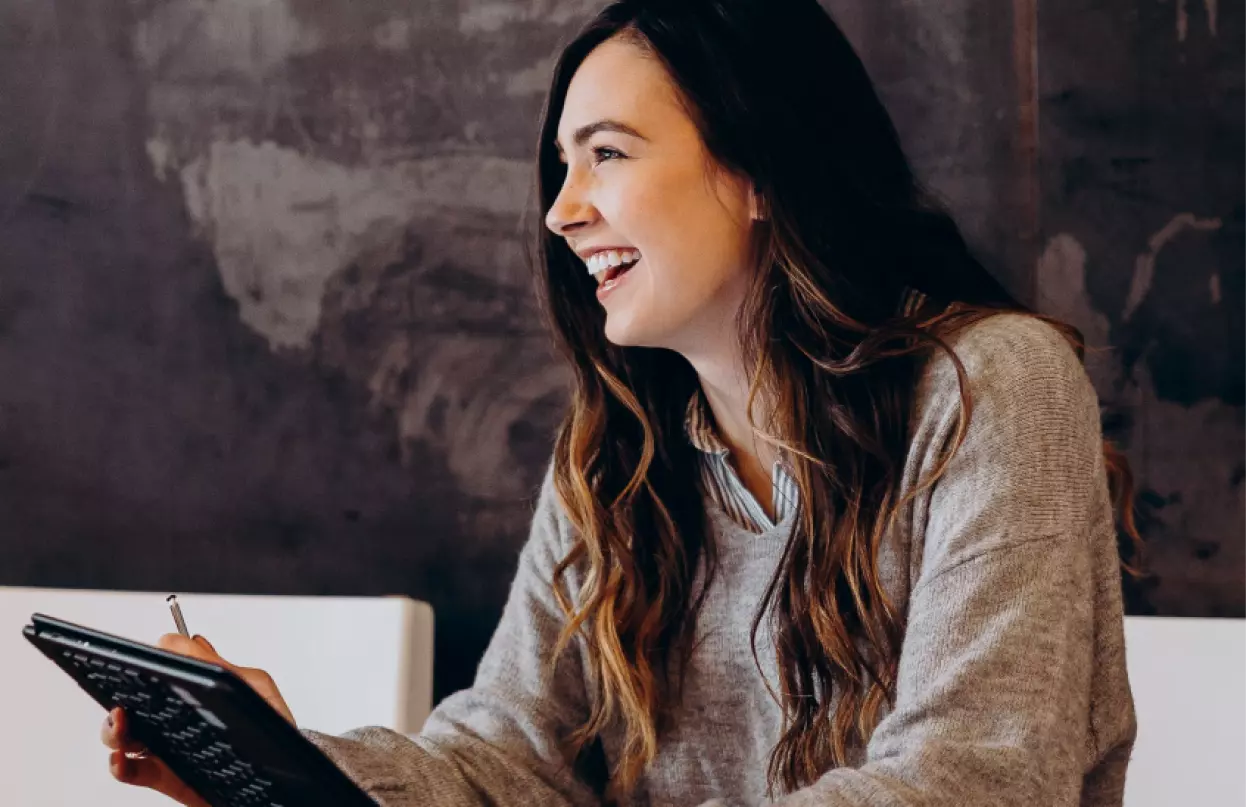 Why become an Everfit Affiliate?
Let's grow together
Recurring Commission
You'll have the opportunity to create a consistent passive income stream, earning commission for the first 2 years of your referred coach's revenue.
Reliable Tracking System
Use your unique affiliate link to promote Everfit while keeping track of your referrals and conversions
High-conversion Funnel
Our sales funnel has been fine-tuned for optimal conversions, making it easier for you to turn your referrals into satisfied Everfit customers.
Timely Payment
When your affiliate commissions get approved and reach the payout threshold, we will send a monthly payment to your Paypal account.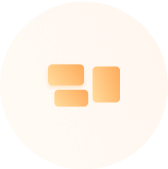 Resources
Harness our media resources and comparison pages, to effectively convert your referrals into Everfit customers.
Win-win
Earn additional commission each time your referrals upgrade their plan. The more they upgrade, the more you earn!
The Easiest Platform to Recommend
Frequently Asked Questions
How are referrals tracked?

Referrals are tracked using a 30-day cookie duration. When someone clicks on your unique affiliate link and signs up for Everfit within 30 days, their activity and purchases will be attributed to you, making you eligible for the commission.

How is the commission structured?

As an Everfit Affiliate, you'll receive a 10% commission on the revenue generated by coaches you refer. This commission applies to Everfit's wide range of services, including the Pro or Studio Plan, as well as one-time add-ons like Custom Branding and add-on subscriptions such as On-Demand Collection, Payment subscription, and Autoflow base subscription. Please note that your commission will be subject to deductions for payment processing, currency conversion, payout fees, and any applicable taxes.

Can I become an Everfit Affiliate in any country?

Yes, you can join the Everfit Affiliate Program if your country supports PayPal. We welcome affiliates from PayPal-supported countries worldwide to promote our platform and earn commissions.

How does commission payment work?

Once you reach the minimum payout threshold of USD $25, your commission will be paid out in the following month. Payments will be made using PayPal.

Is there a limit to how much I can earn?

Absolutely not. The Everfit Affiliate Program has no commission caps or restrictions, meaning the more paid users you refer, the greater your earnings will be.
Inspire and Earn Big
Join Everfit's Profit-Boosting Affiliate Program Today!
Become an Affiliate