Save Precious Time With Simultaneous Client-Training Automation
Seamlessly build a complete fitness journey for hundreds of clients in the same time it takes to coach one. Introducing Autoflow.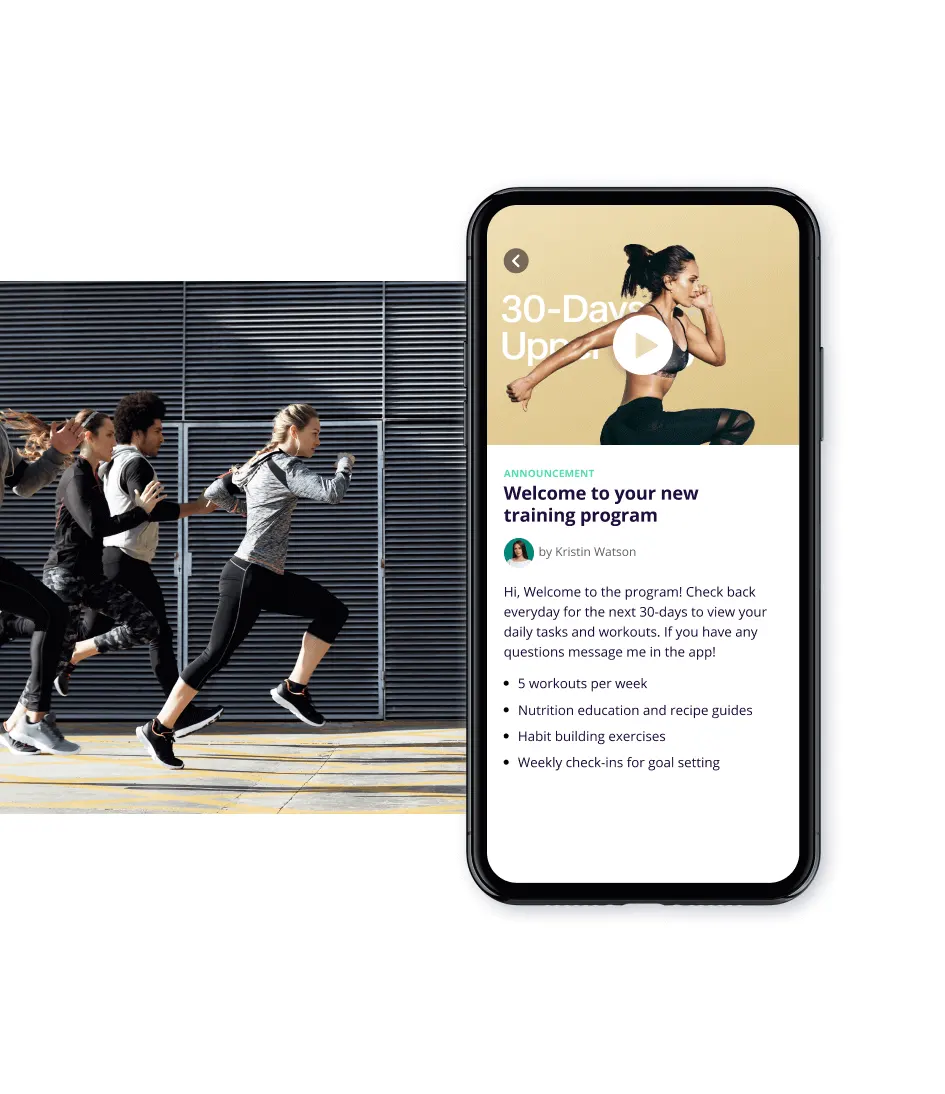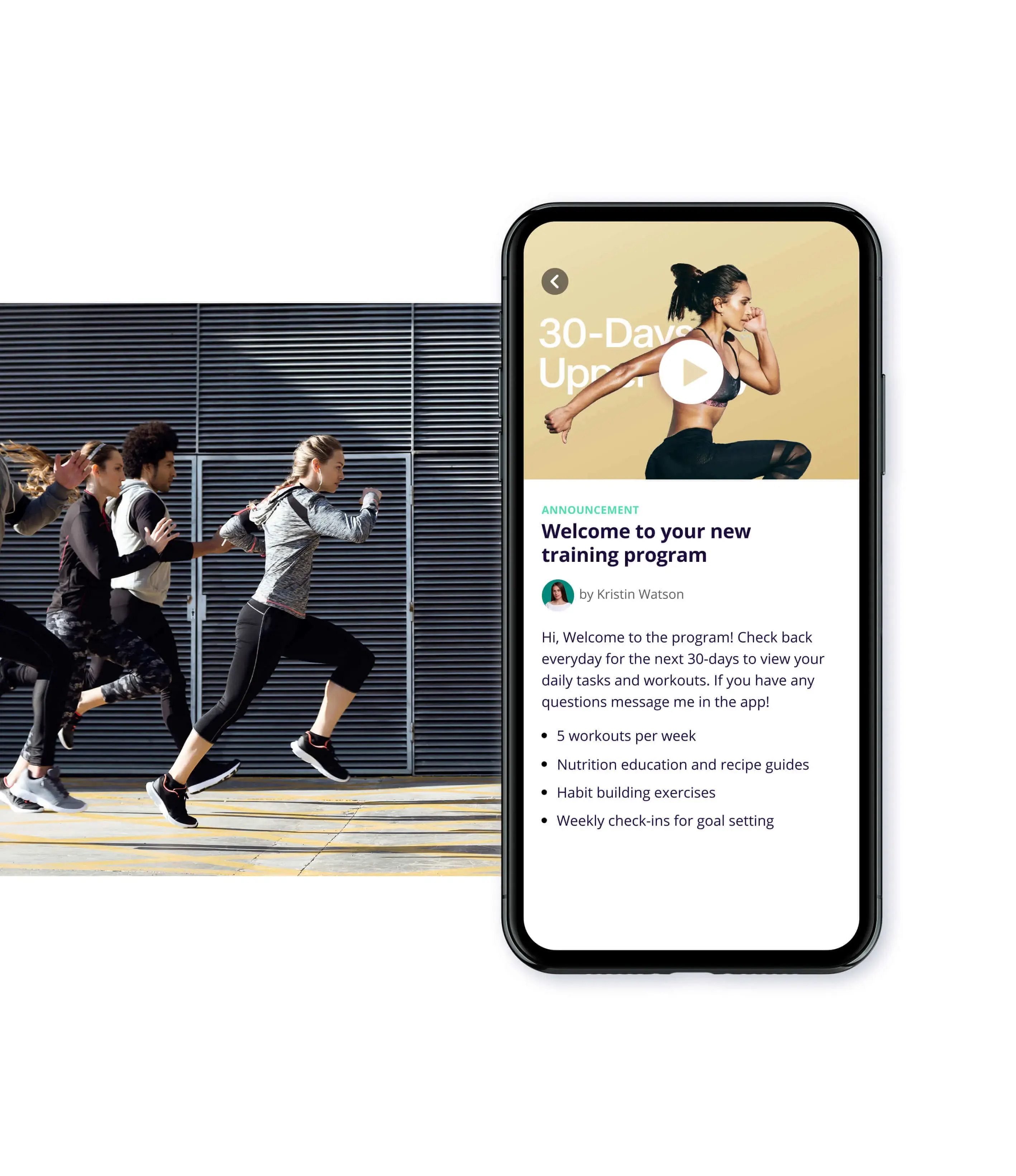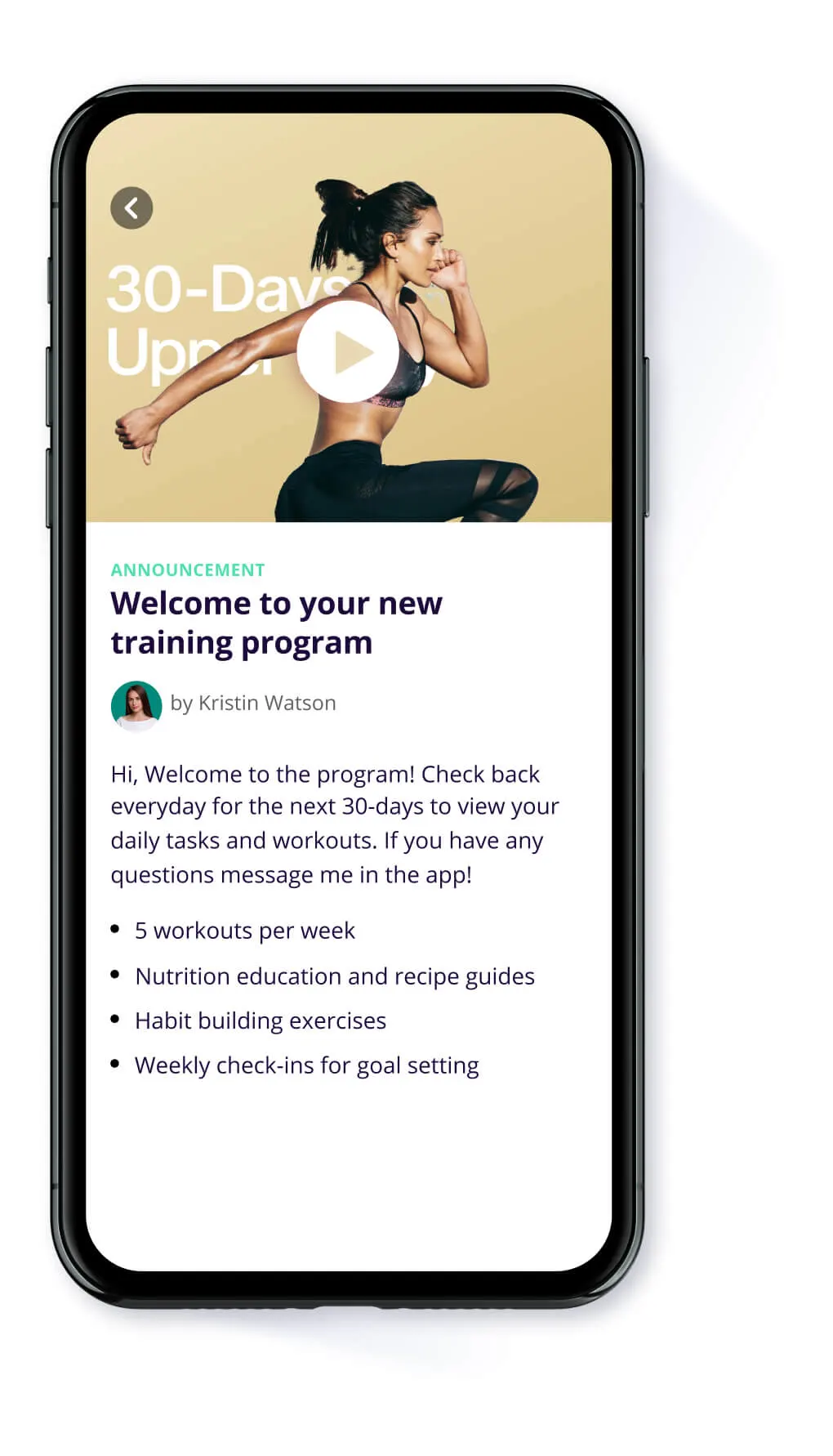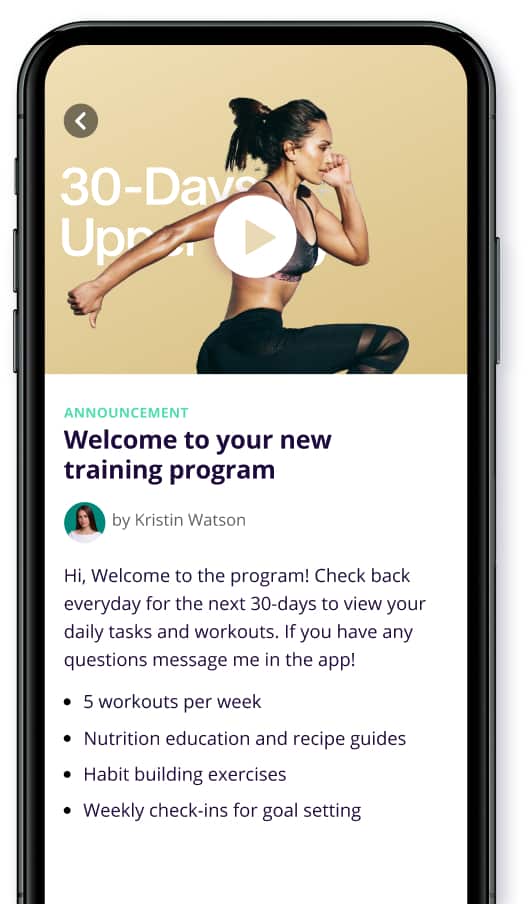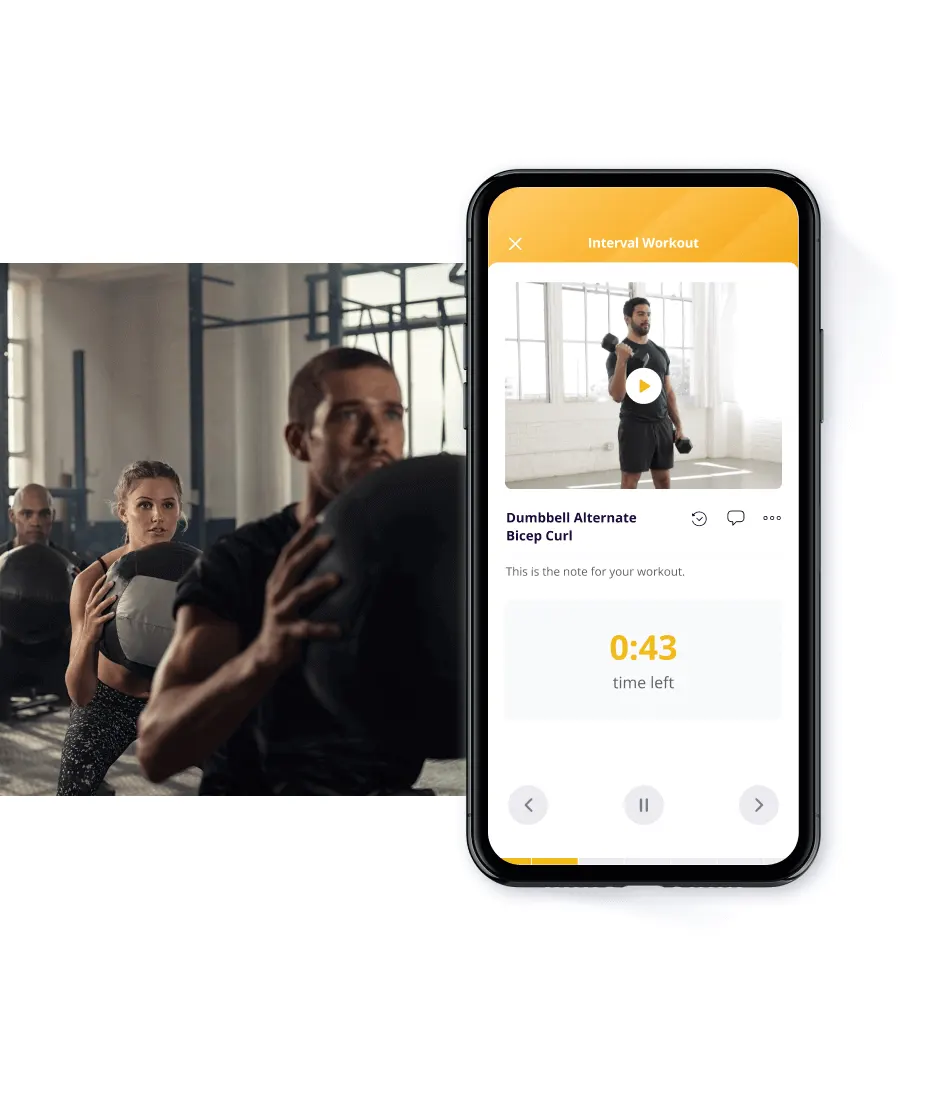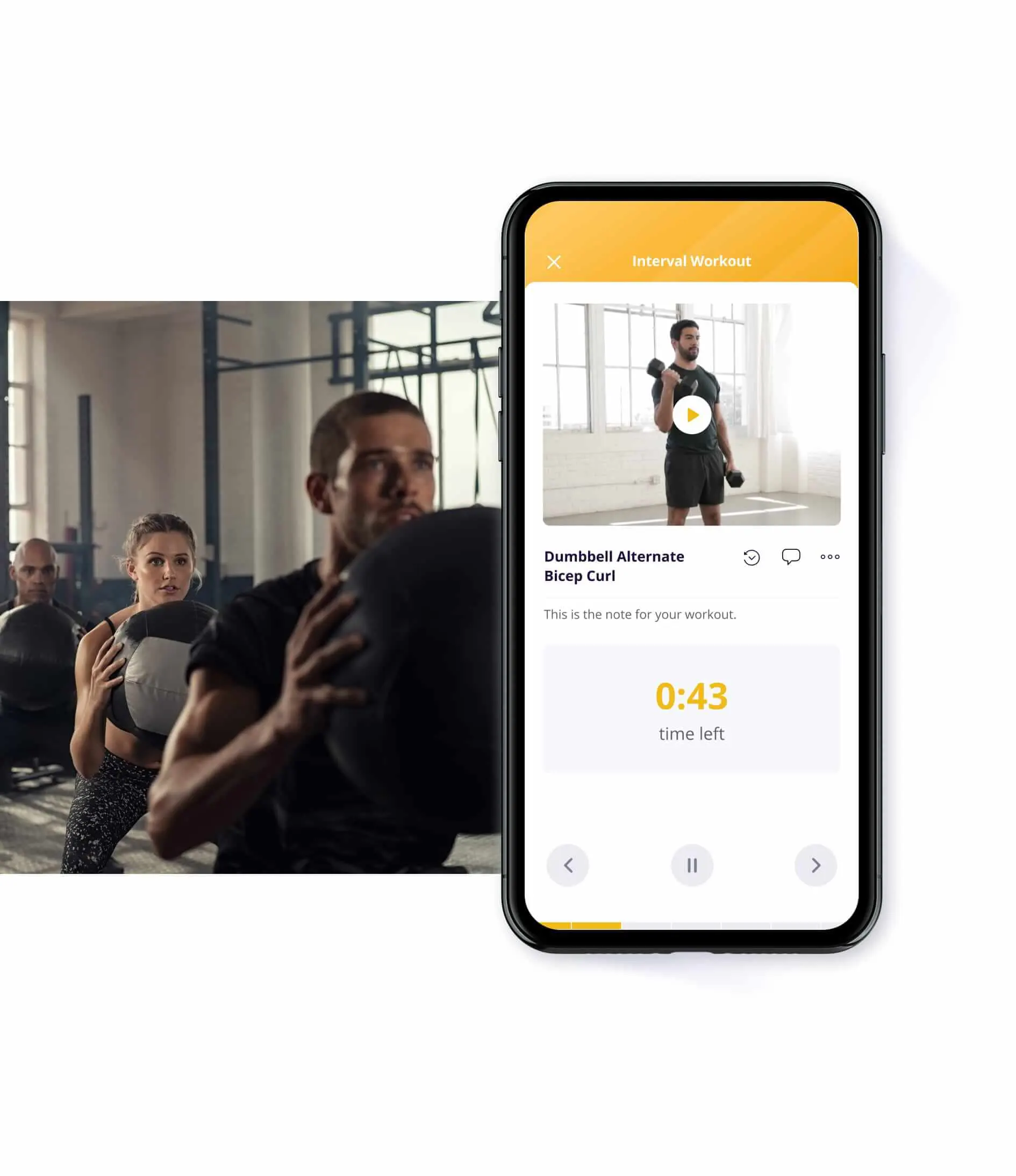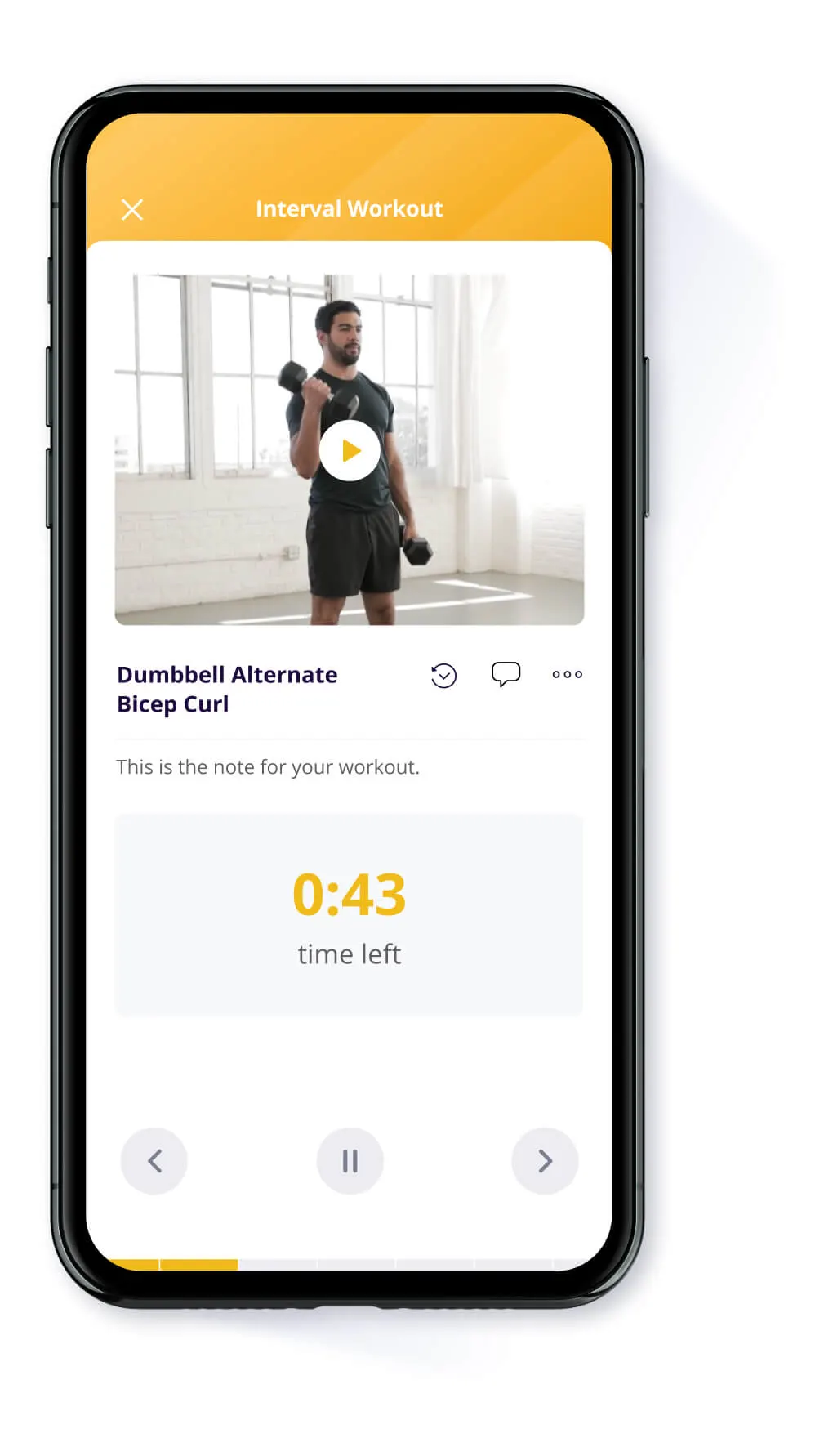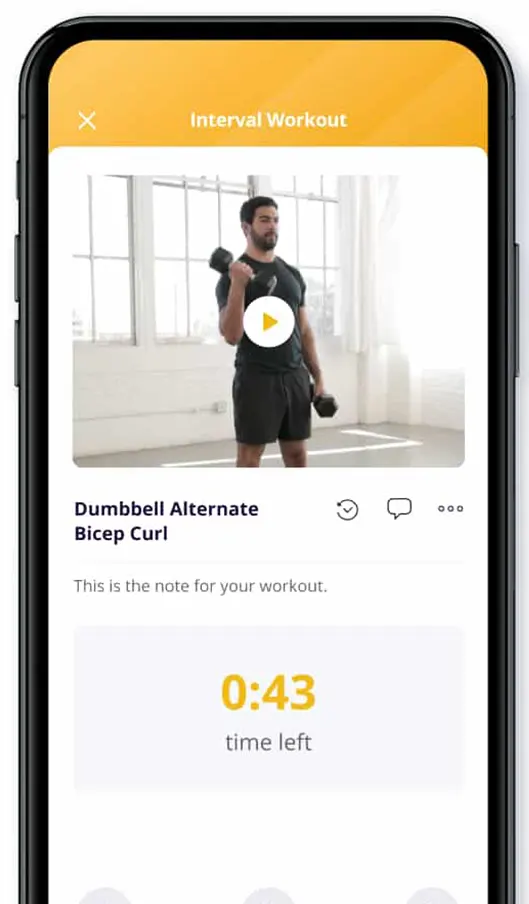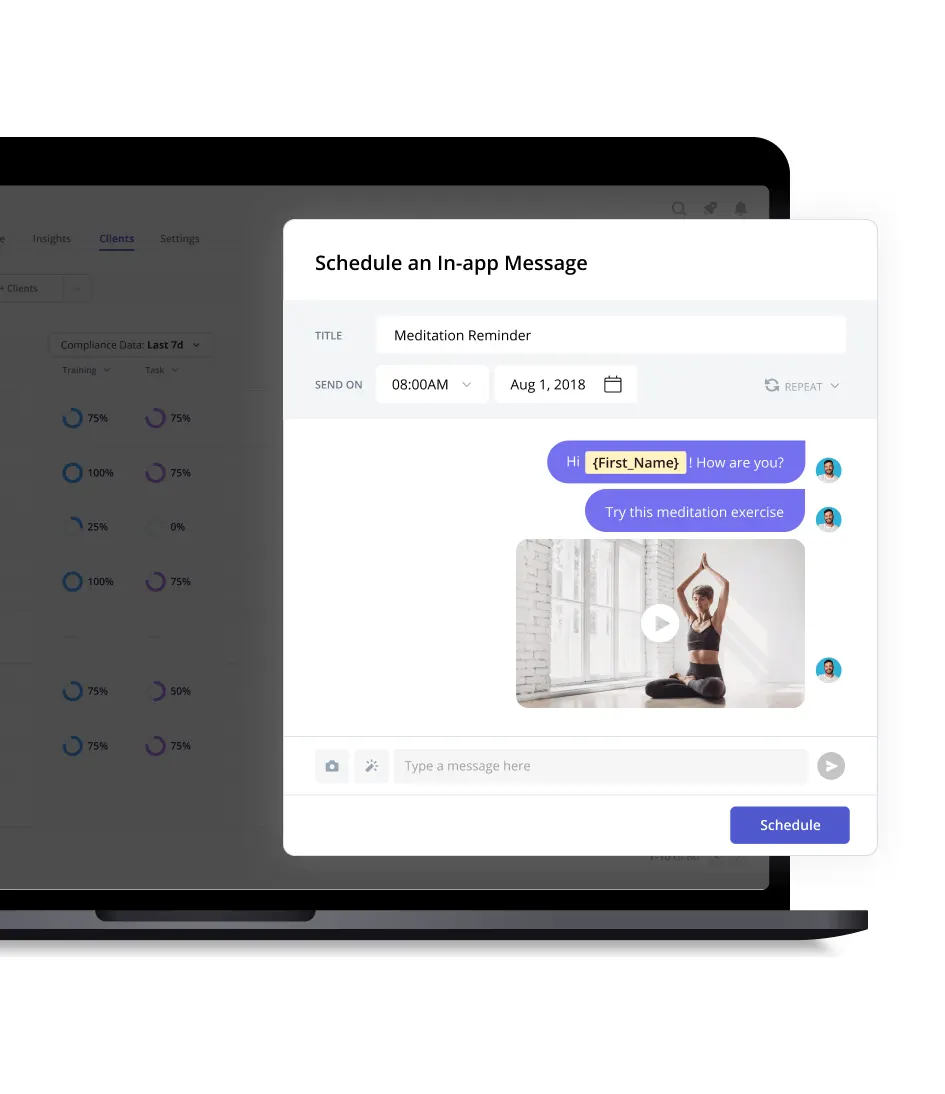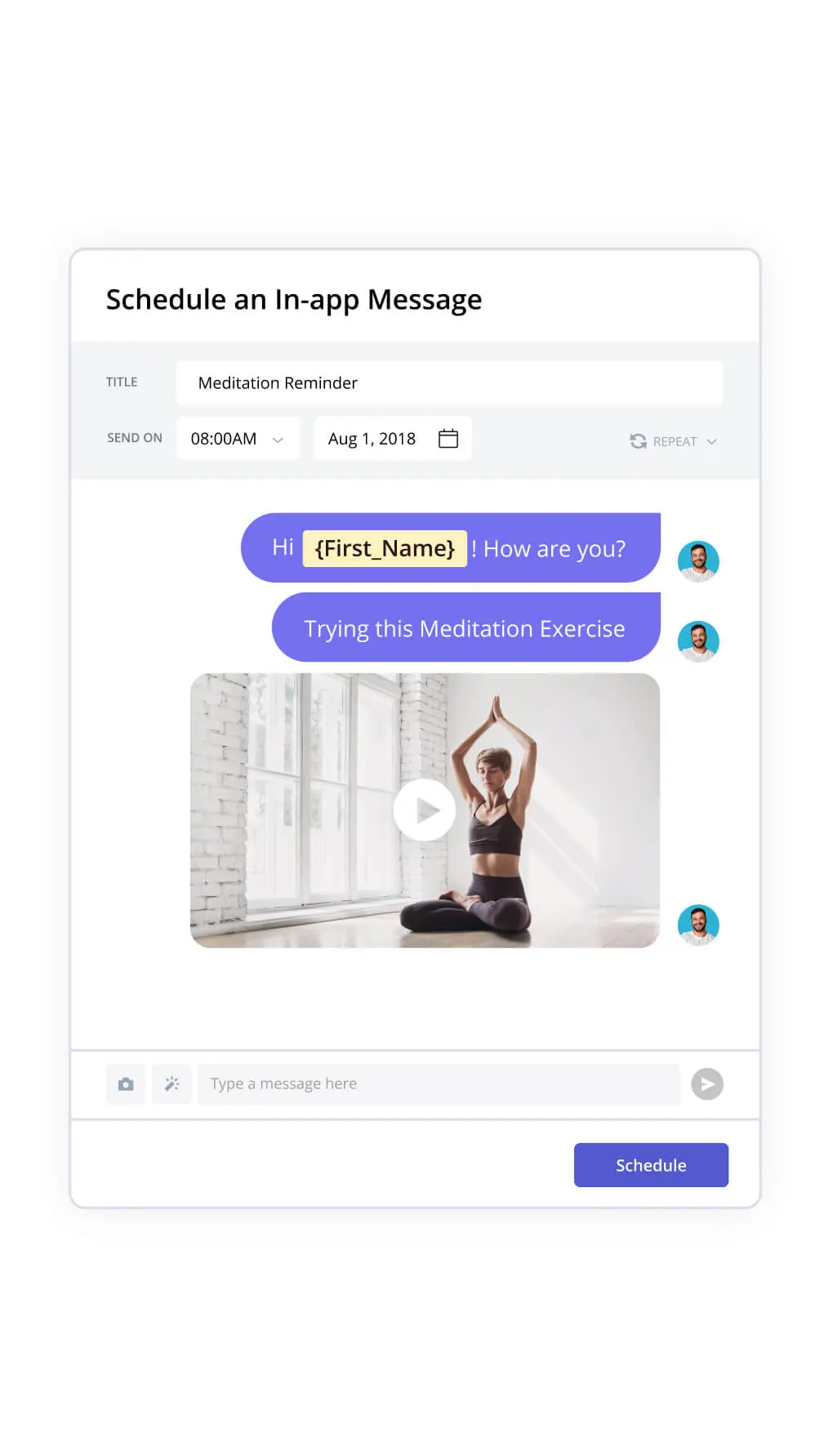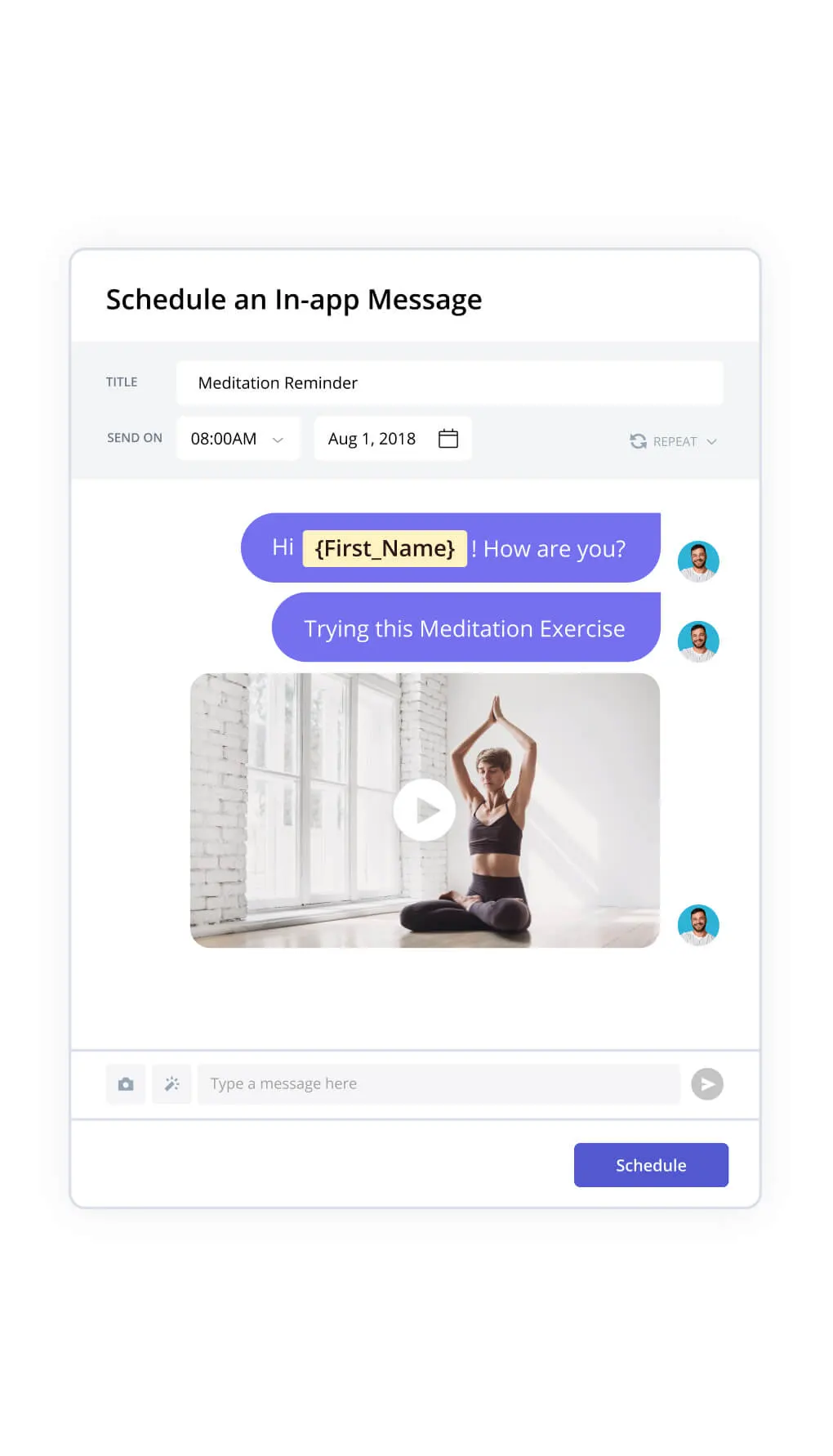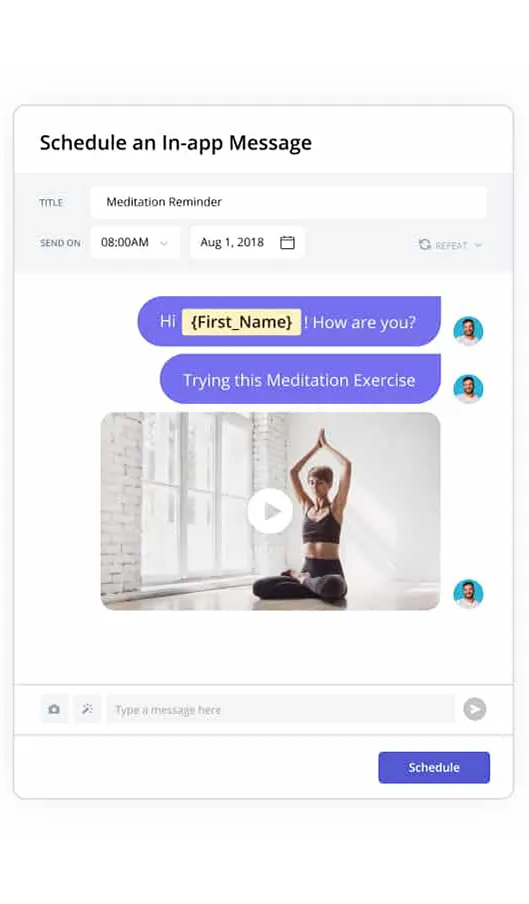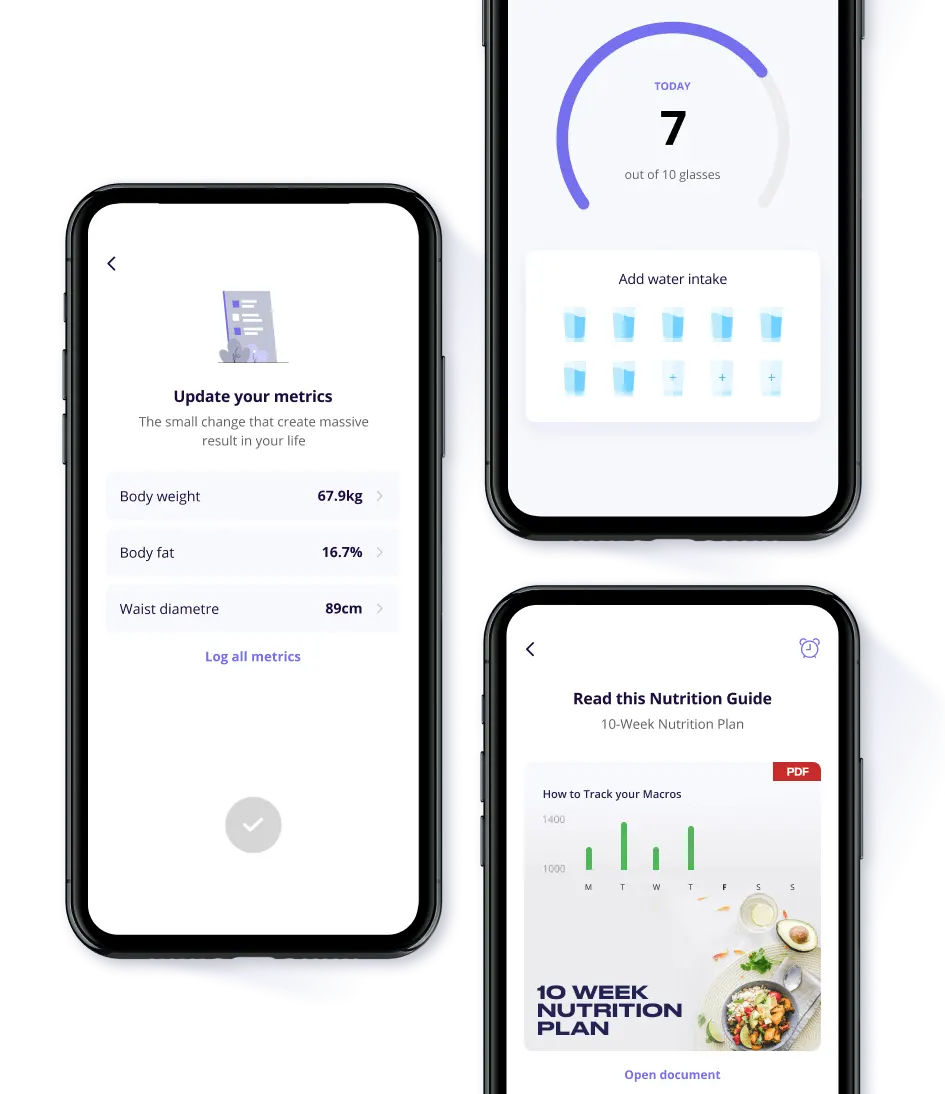 AUTOFLOW FEATURE
Effortless For You.
Group Training Made Easy.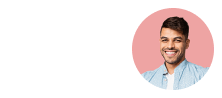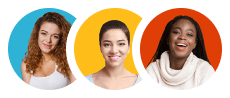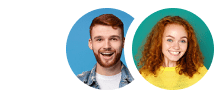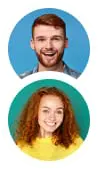 Day 1

Announcement

Onboard your clients, share a video update, or post a long-form message to enhance personal connection.

Day 2

Workout

Schedule workouts for a team or group of clients, and utilize %1RM and alternate exercises to provide adaptive training.

Day 3

Auto Message

From check-ins to encouragement, send personalized interactions with time-saving automated messages.

Day 4

Task & Habit

Forget email. Automate delivery of task and habit reminders to keep clients accountable and achieve faster progress.

And more
Run fitness challenges
Motivate clients with challenges and leaderboards
Give clients an extra push with fun fitness challenges! Add clients to the leaderboard and we'll crunch the numbers with results delivered in real time.
Step Tracking
Total Weight Lifted
Total Rep Count
Total Weight Change
And more
TRY FOR FREE
Manage Team Training
and Run Fitness Challenges at Scale
By Exact Date
By Day Sequence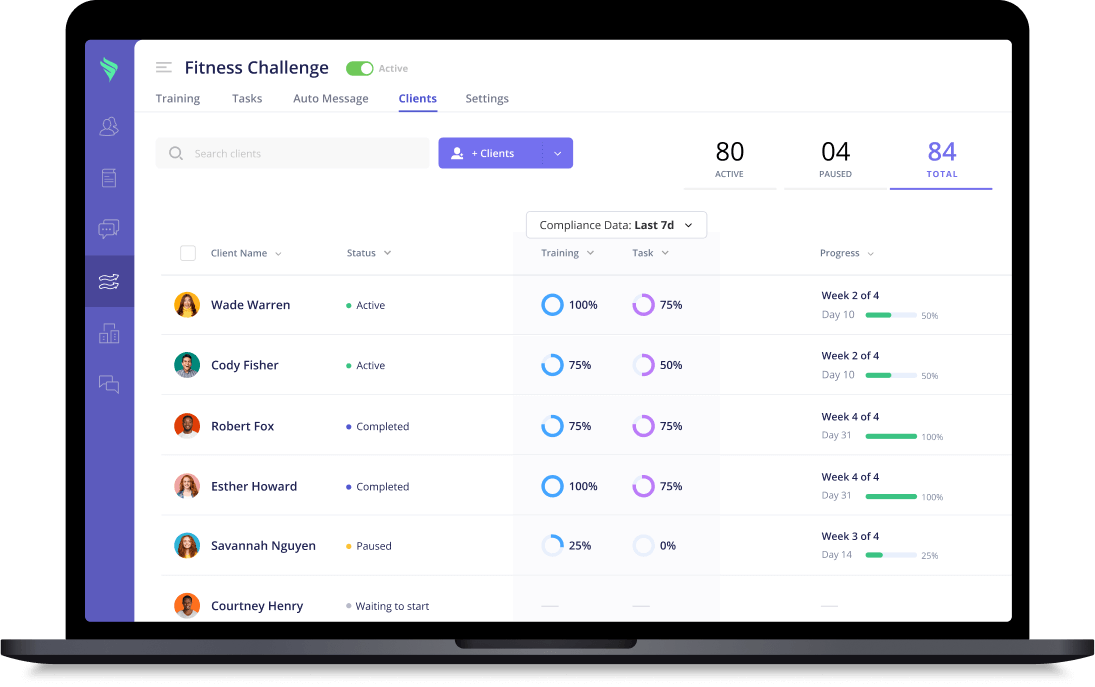 Our Coaches are loving it
Autoflow brings next-level organization and efficiency, regardless of how many teams of athletes I work with.

Jonathan Helton "Goose" CEO @ GamePoint Performance

Everfit's Autoflow has helped me acquire new clients a lot faster than before. The platfom is super easy to use!

Ashley Hodge Owner @ Ashley Hodge Fitness
Try Everfit Today
5-minute mile? Start training your clients in less time than that.
Train 5 clients for free
No credit card required